Earlier this year in May, I was honoured to have the pleasure of documenting the Civil Ceremony of Bhavin & Puja.
I was introduced to Bhavin through a good friend of mine and I was so glad that Bhavin & Puja chose me, because I got to meet one of the quirkiest and fun couples I've had the pleasure of working with.
Bhavin & Puja had their Hindu Wedding in India a few weeks prior to their Civil Ceremony.
The Civil Ceremony took place in The Ballroom at The Star & Garter. This gorgeous venue is nestled on the bank of the River Thames in Putney beside Putney Bridge for around 140 years.
I got to meet up with Bhavin & Puja the day before their Civil Ceremony at The Star & Garter and we hit it off from the get go! I got to see the fun and quirky banter between the couple and realised that I'm going to have an absolute joy documenting their Civil Ceremony the following day.
Bhavin & Puja's personalities shown through as they wanted to do something different and opted a horse shoe shaped seating arrangement so all their immediate friends and families could feel a part of the ceremony. The couple also added quirky touches such as the funky bow-tie & socks worn by Bhavin and instead of formal shoes & heels, Bhavin & Puja chose to wear colourful & funky slip on Espadrilles by TOMS.
The Civil Ceremony was beautifully conducted by the Registrars from Wandsworth Council with heartfelt vows from the couple, which was followed by a reading by Bhavin's brother and thereafter an exchange of a meaningful necklace & bracelet instead of wedding rings.
Once the Civil Ceremony was finished, we headed next door to Thai Square for an intimate luncheon and the cutting of the cake, before I whisked them across the bridge to Bishops Park for their couple portraits where I was able to document not just their love and connection, but more of their fun and light hearted side.
Bhavin & Puja, I had an absolute blast with you both on your special day documenting your Civil Ceremony in the presence of your most nearest and dearest. You both are totally made for each other and I wish you both nothing but love, happiness and success.
I hope you all enjoy their story below! 🙂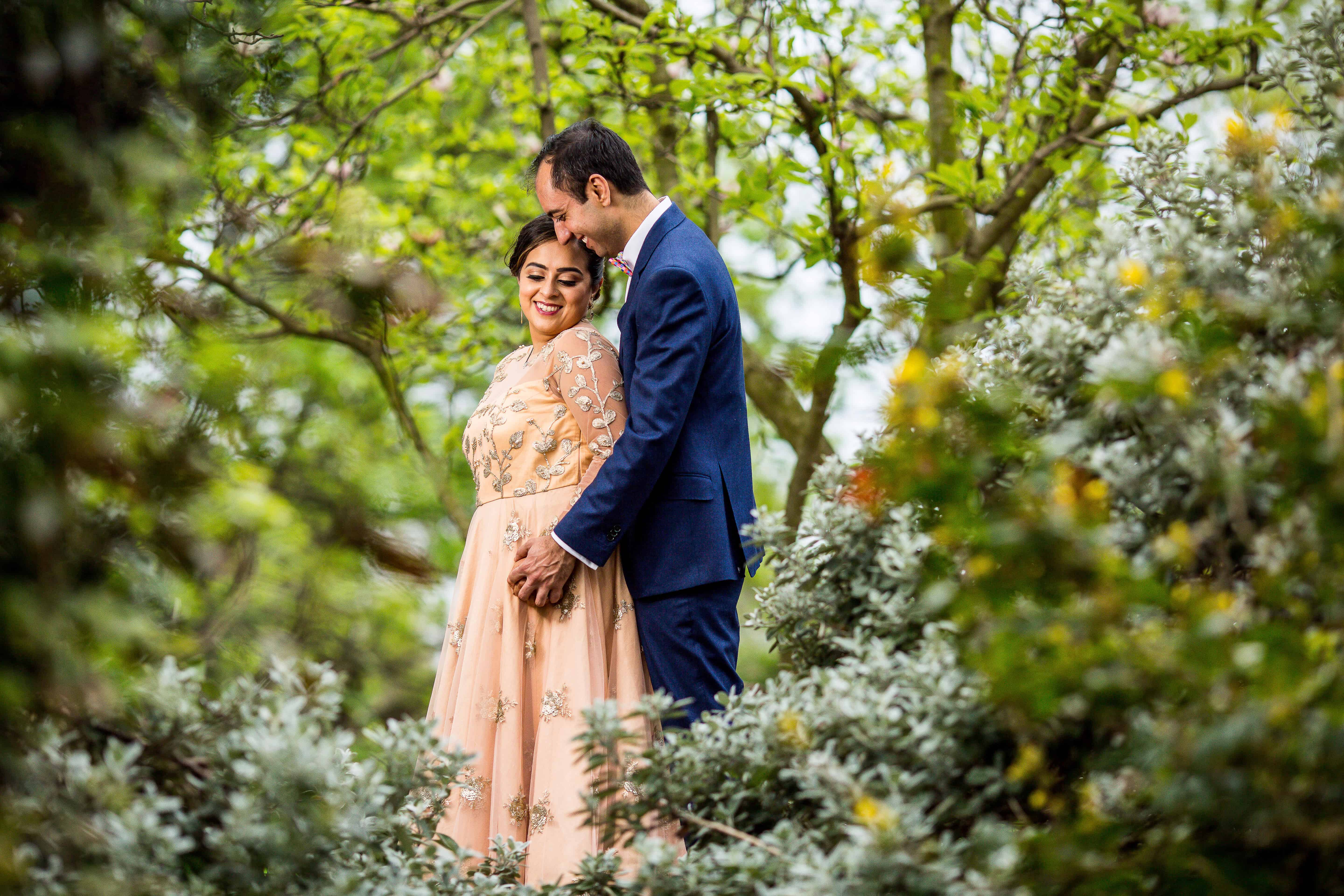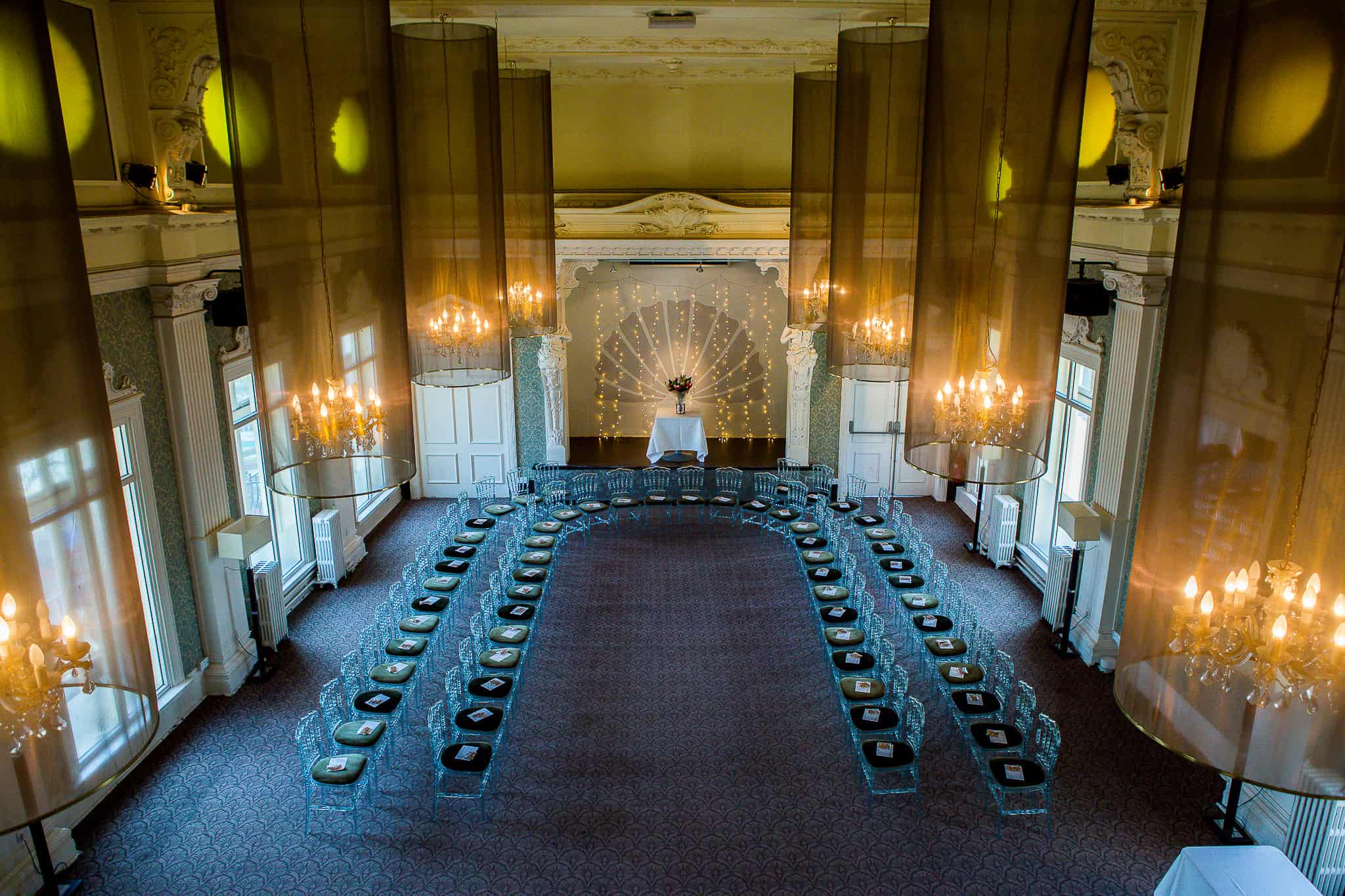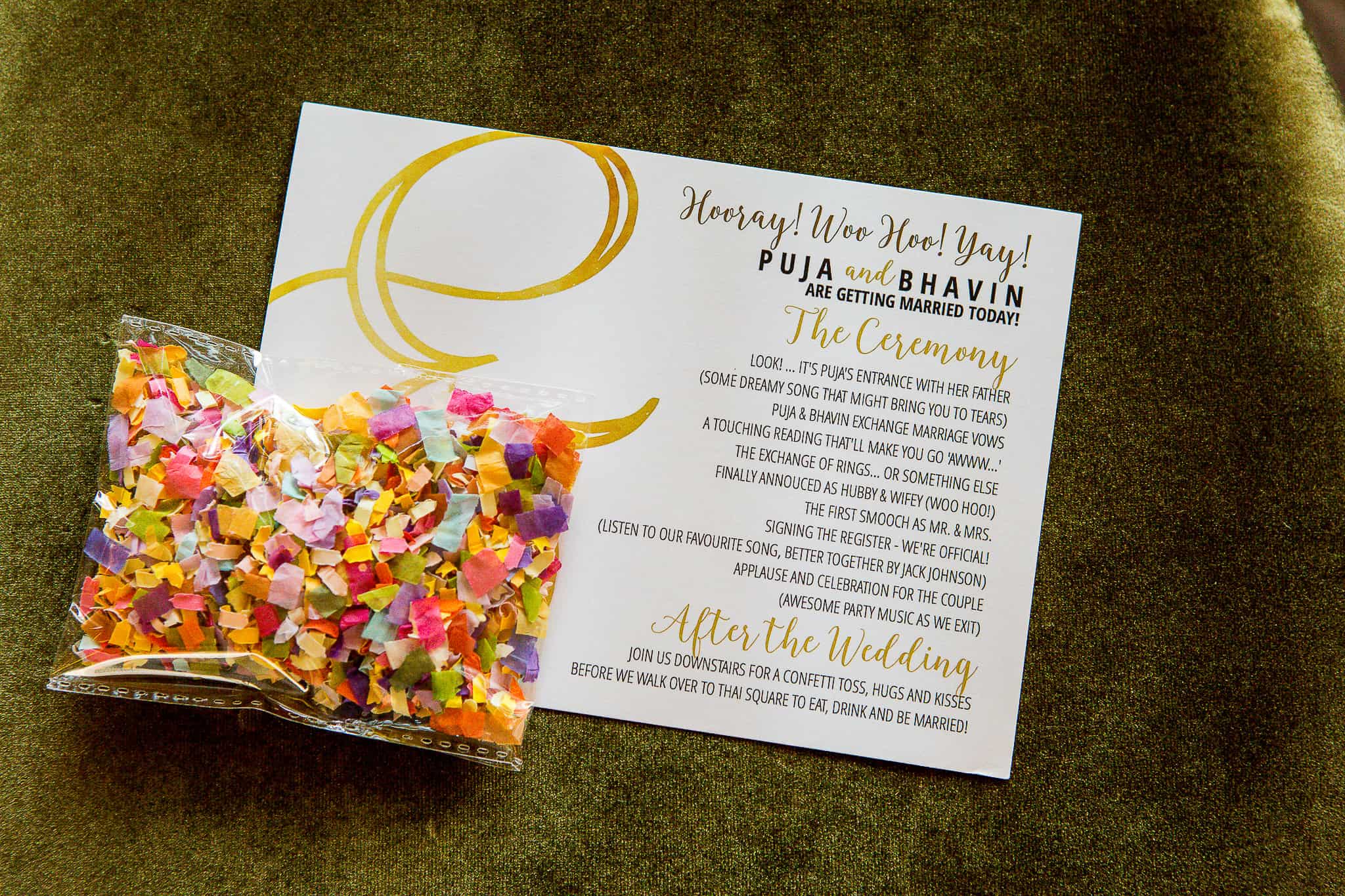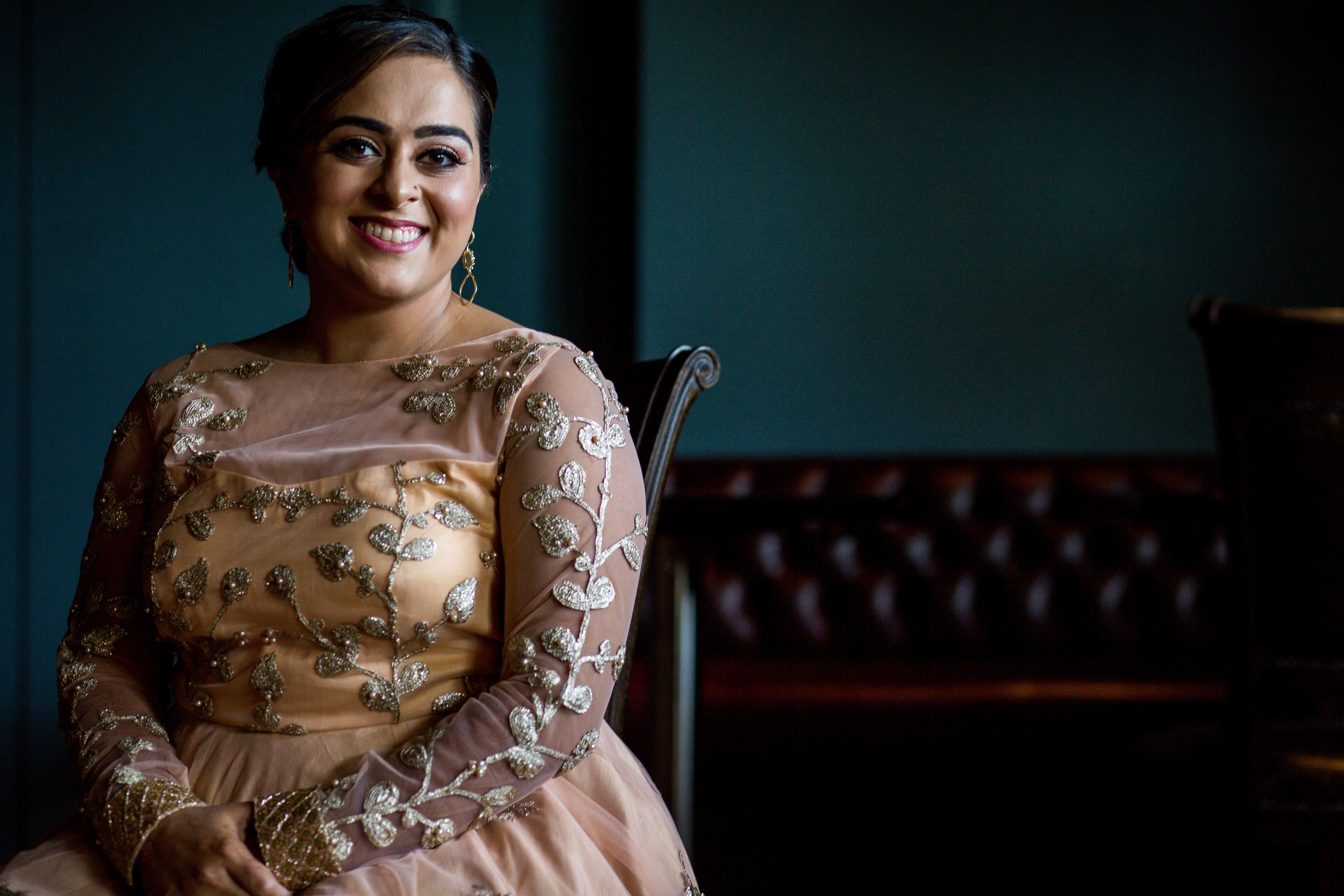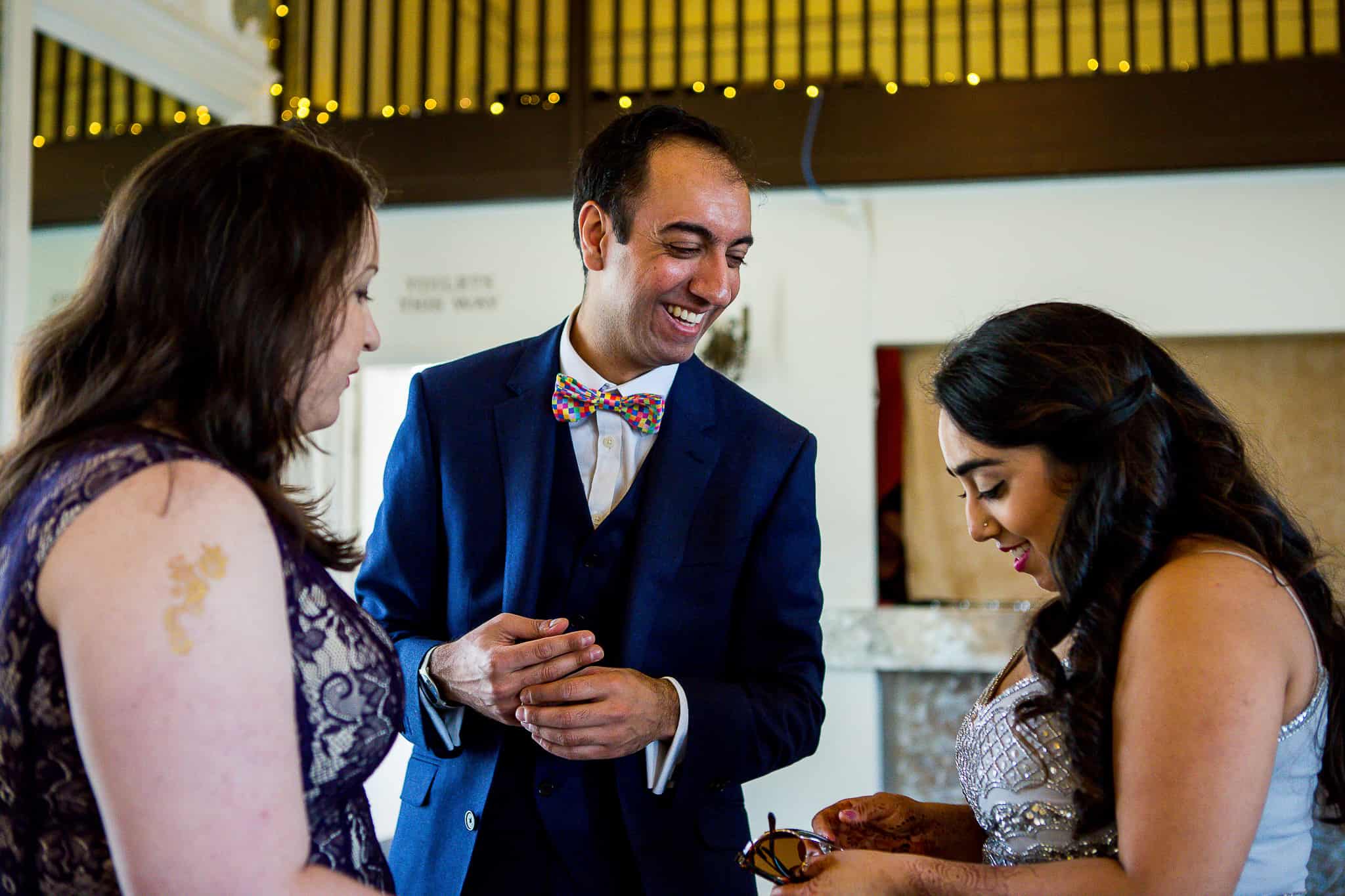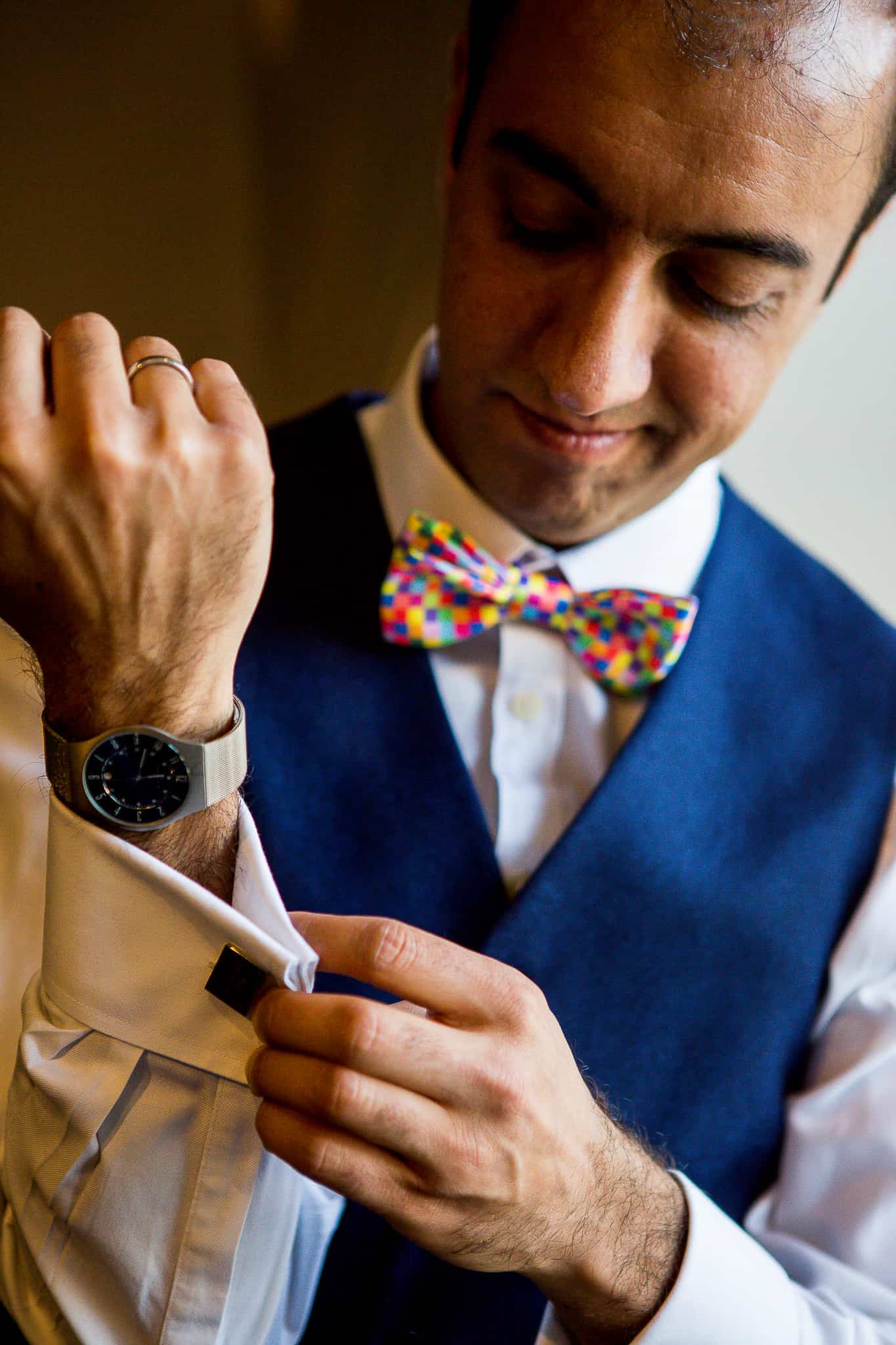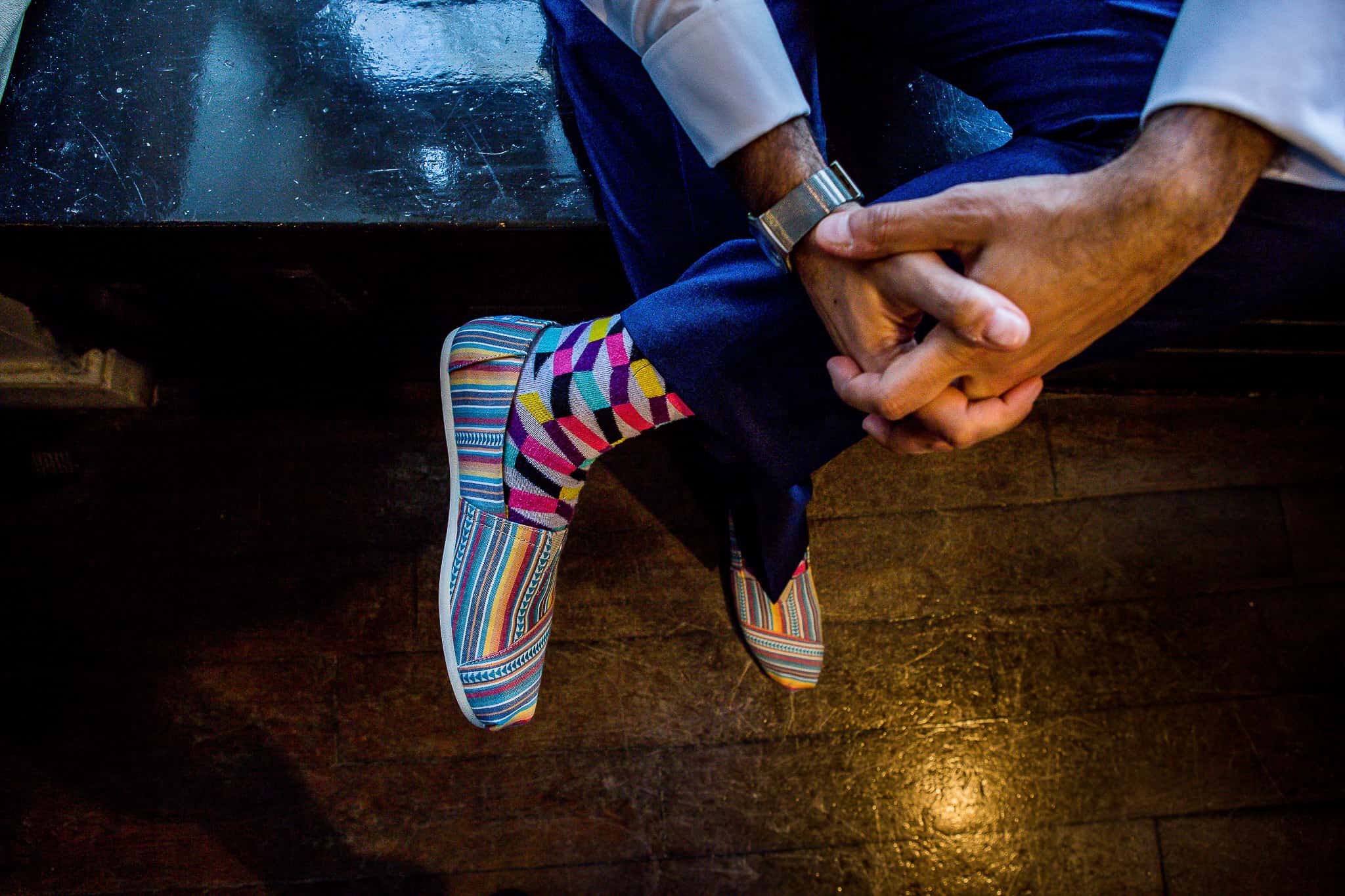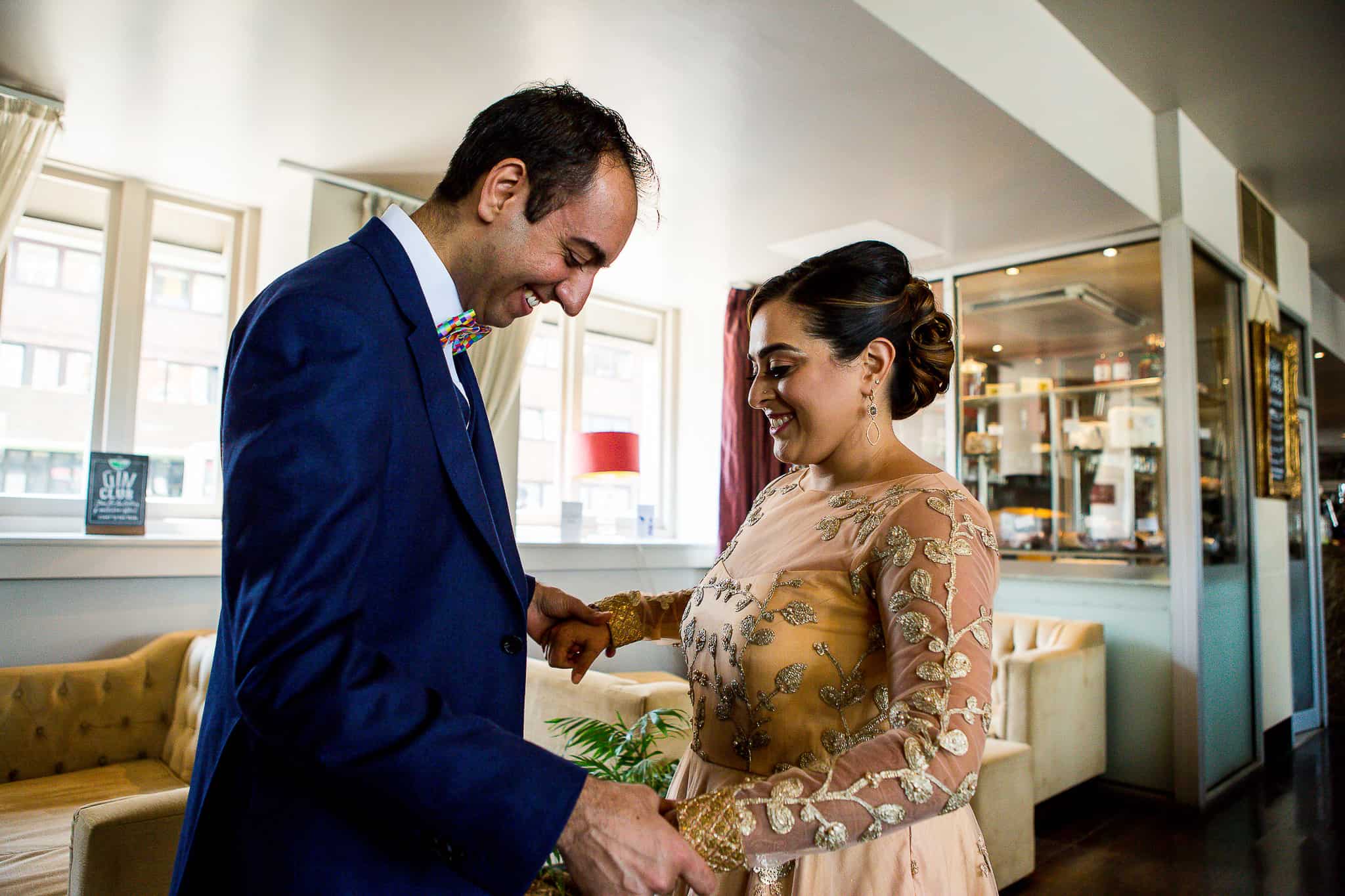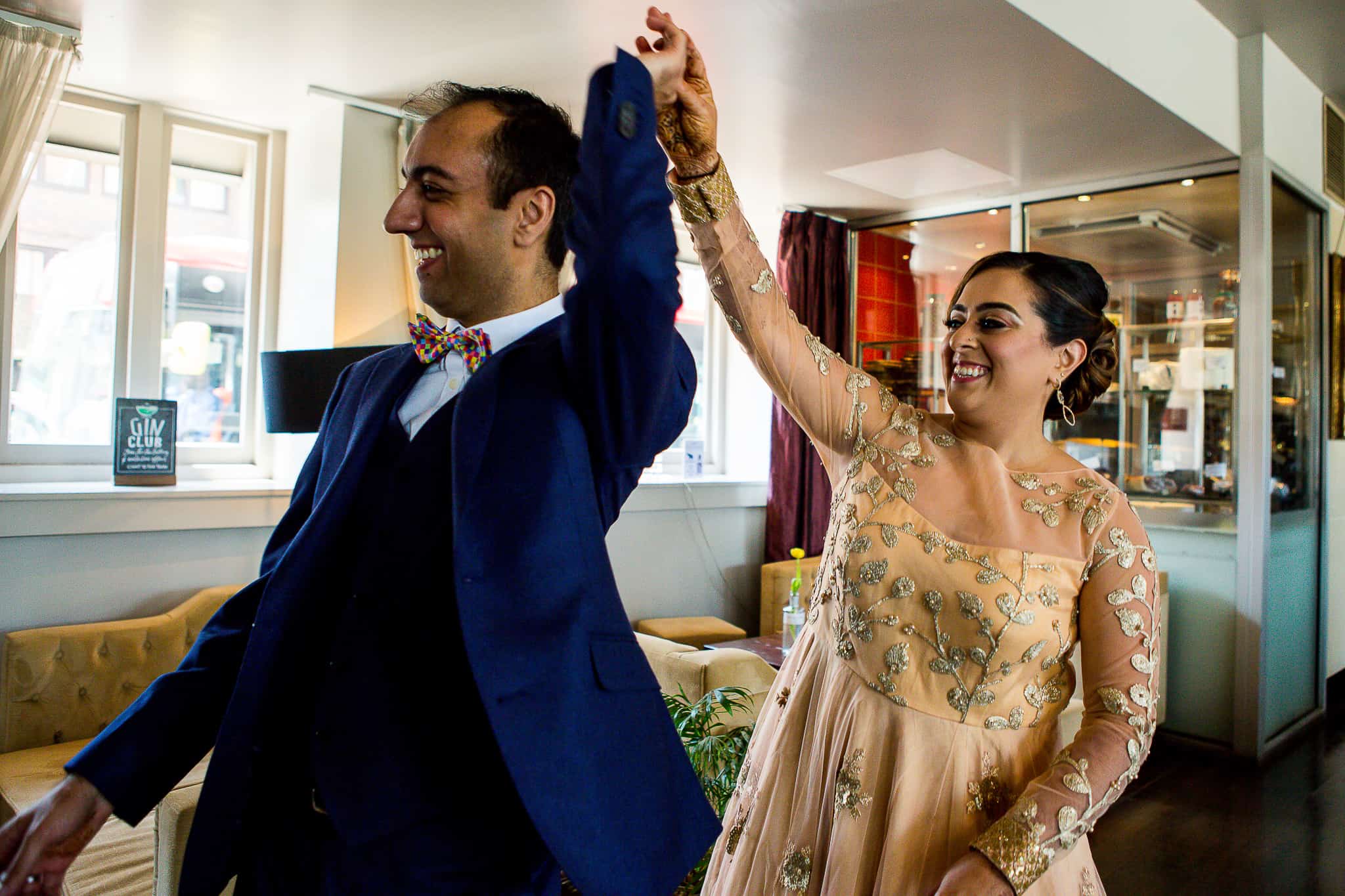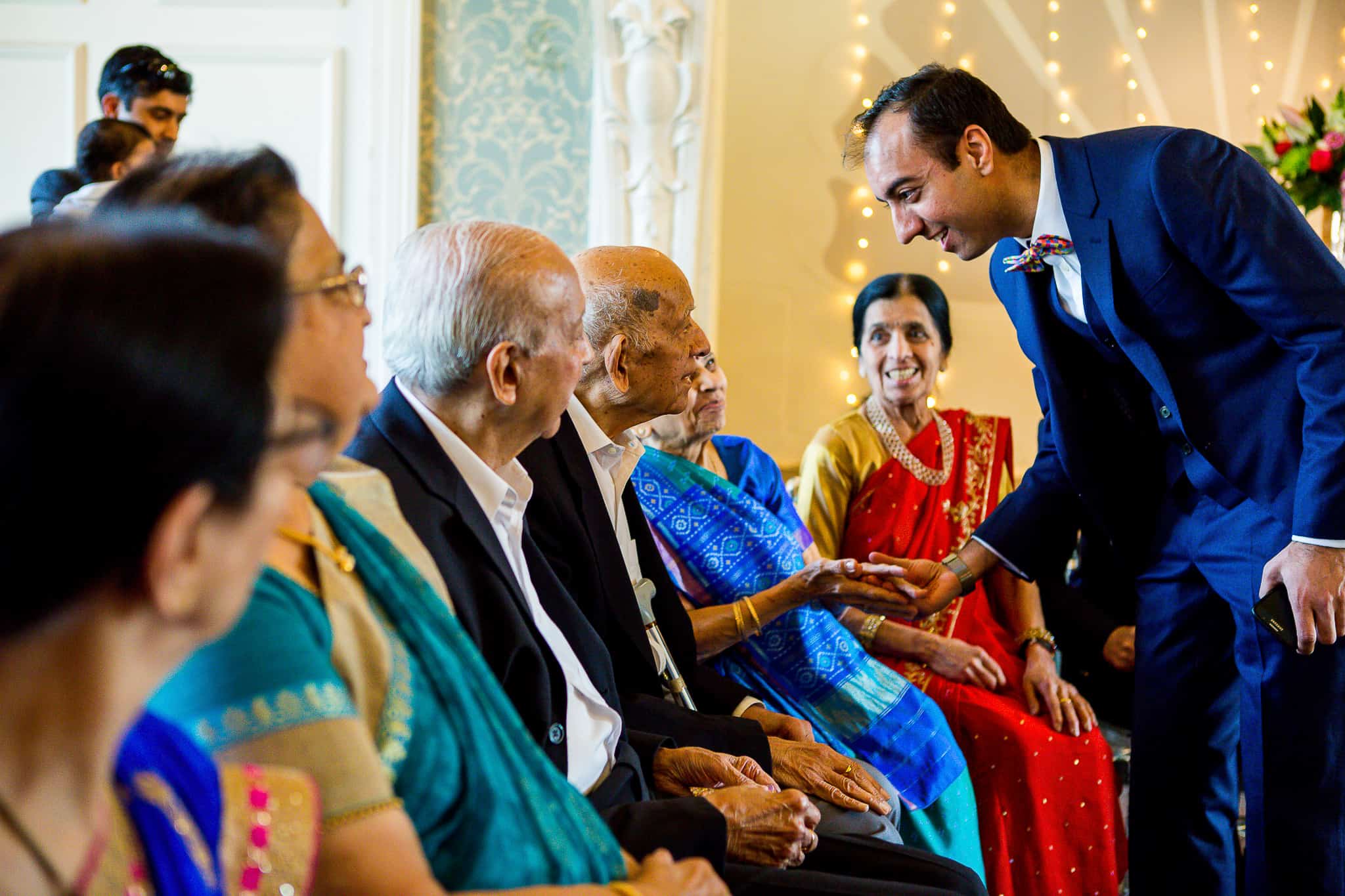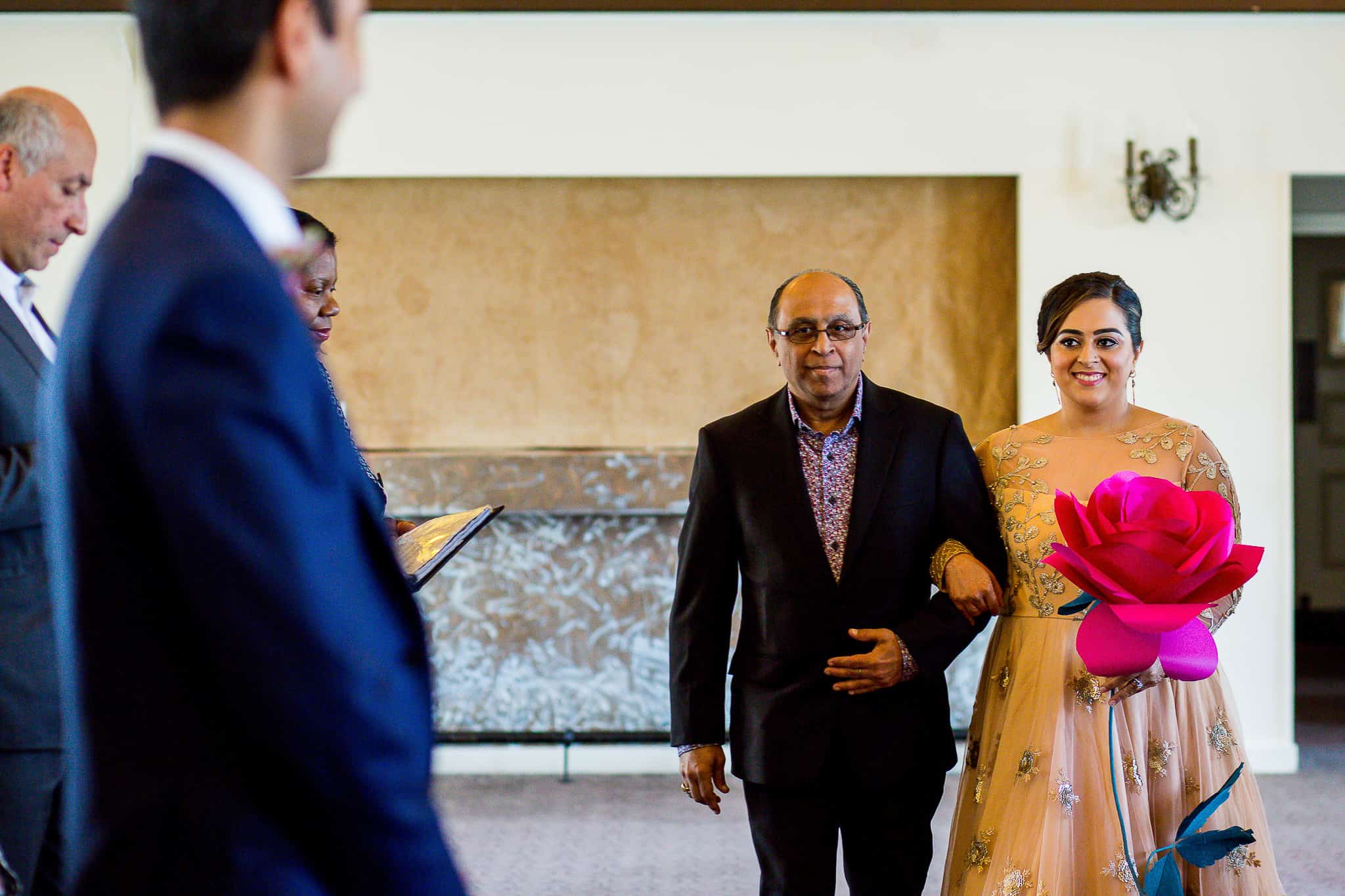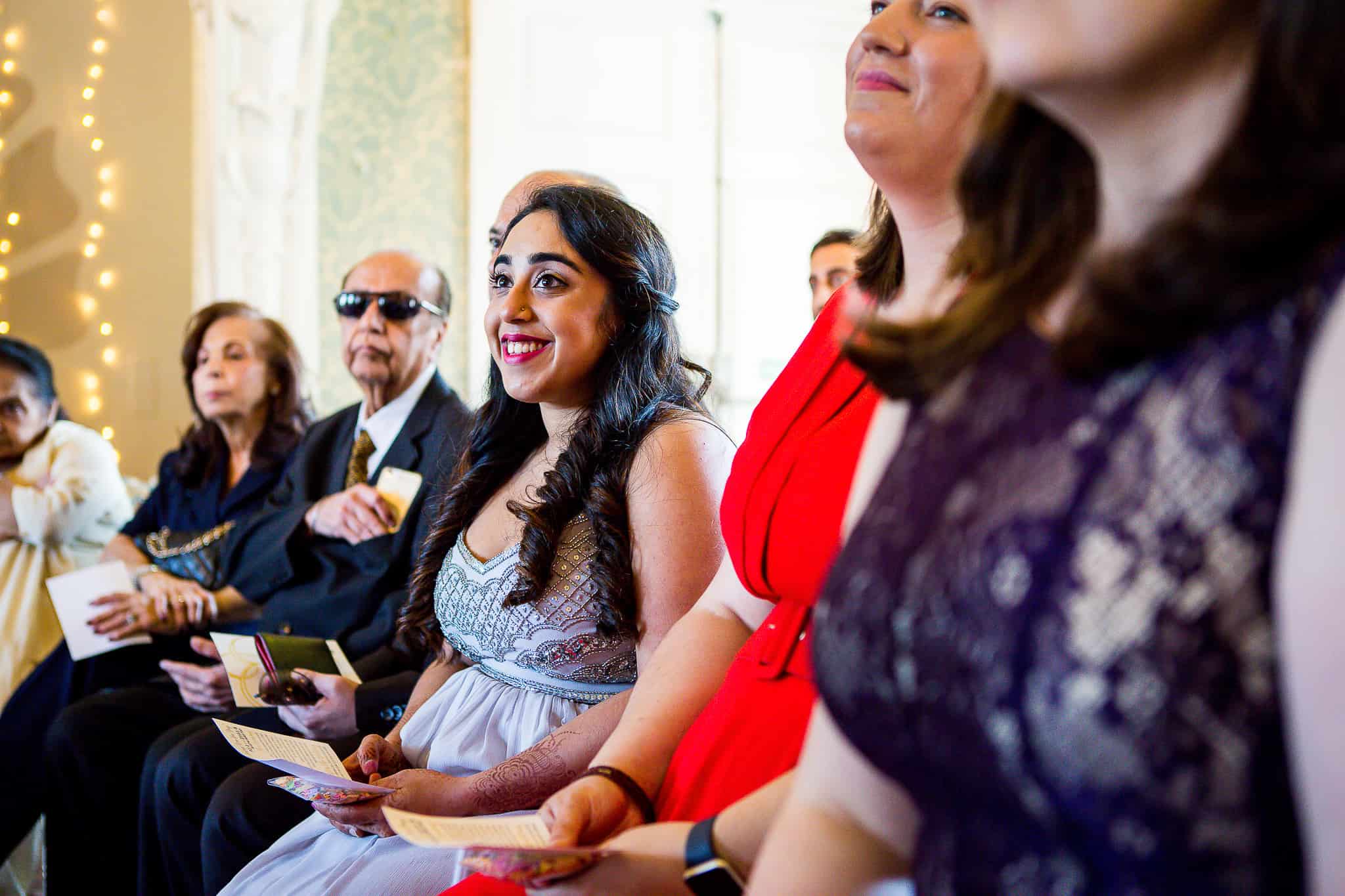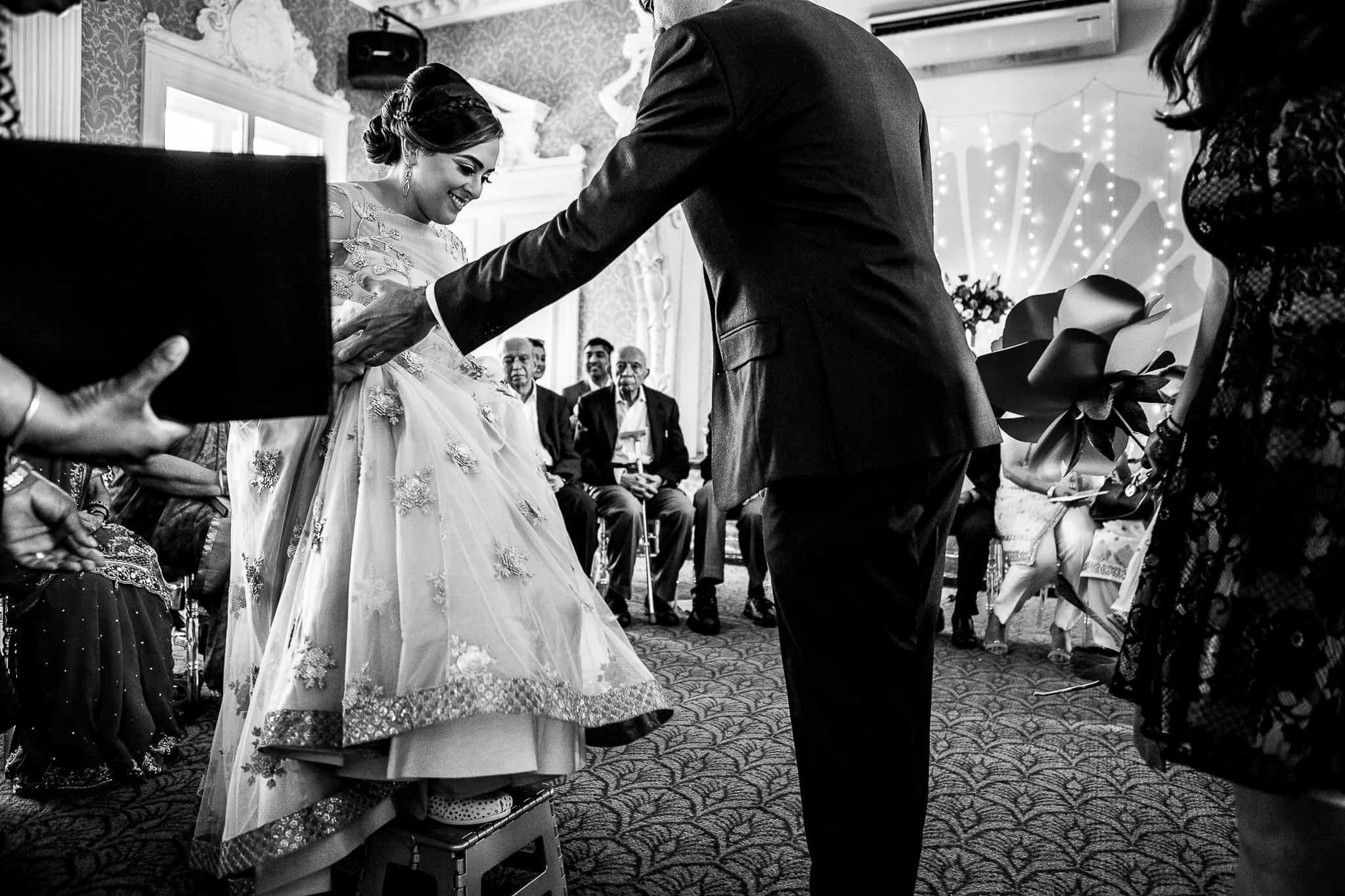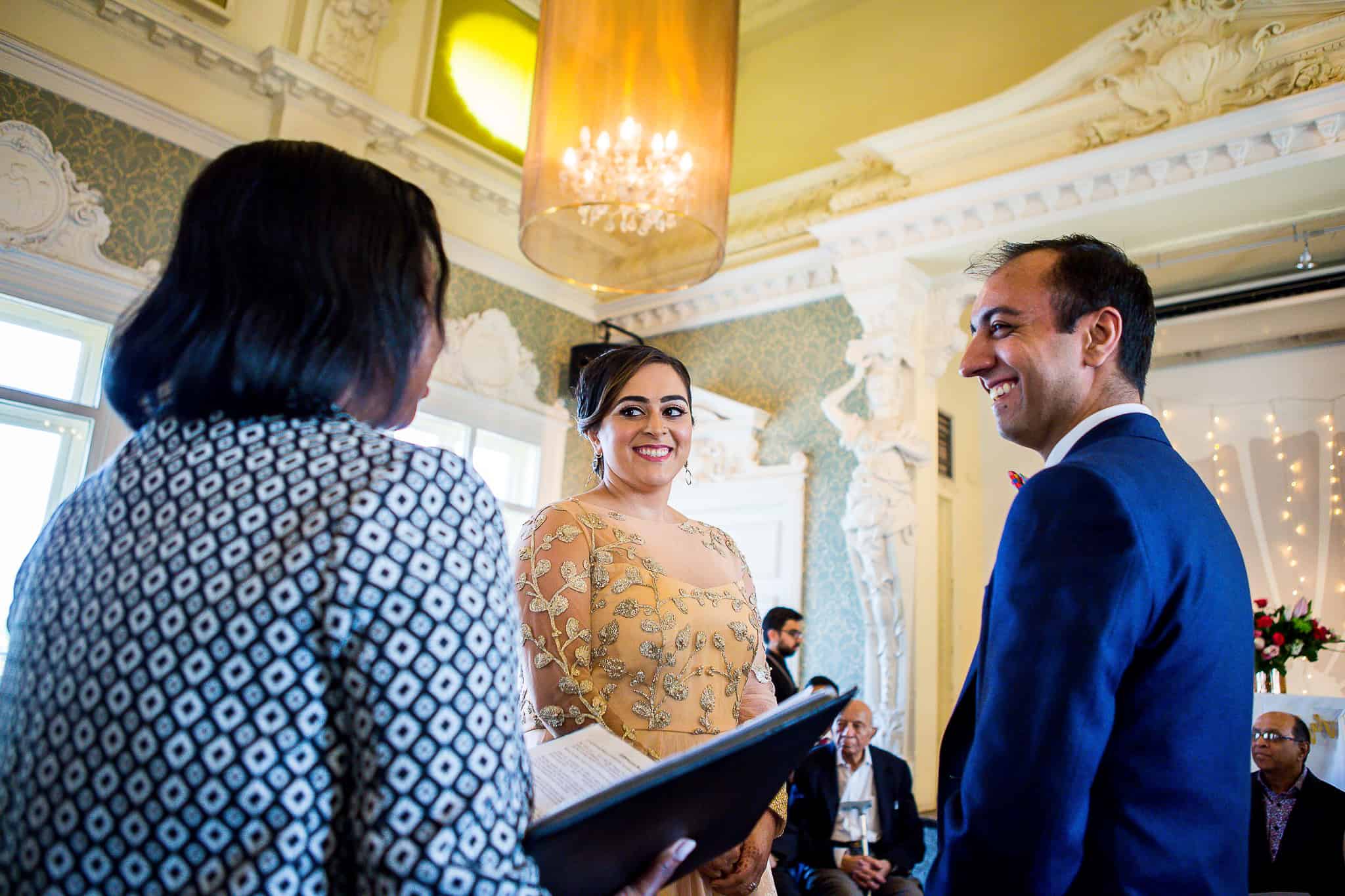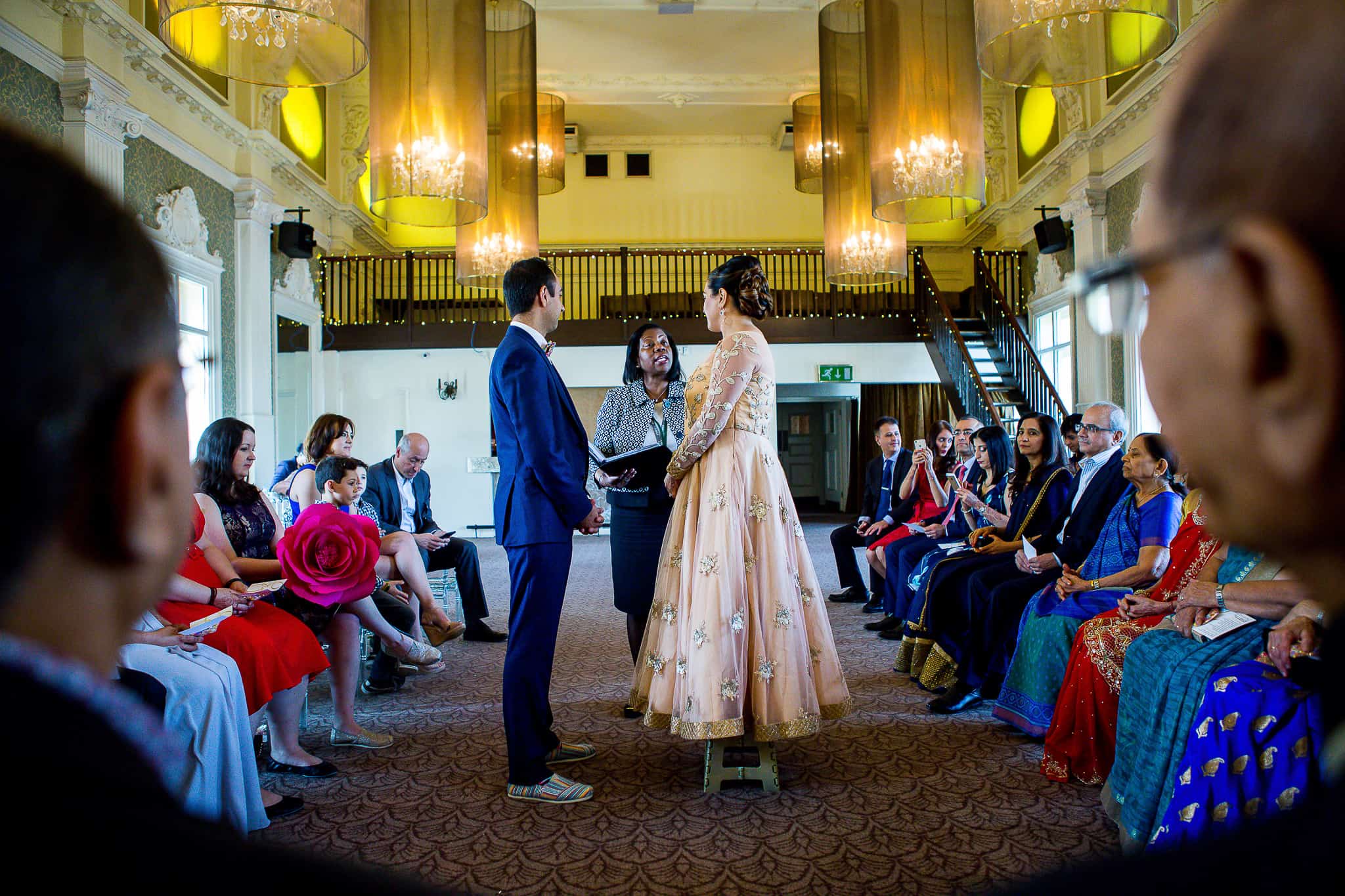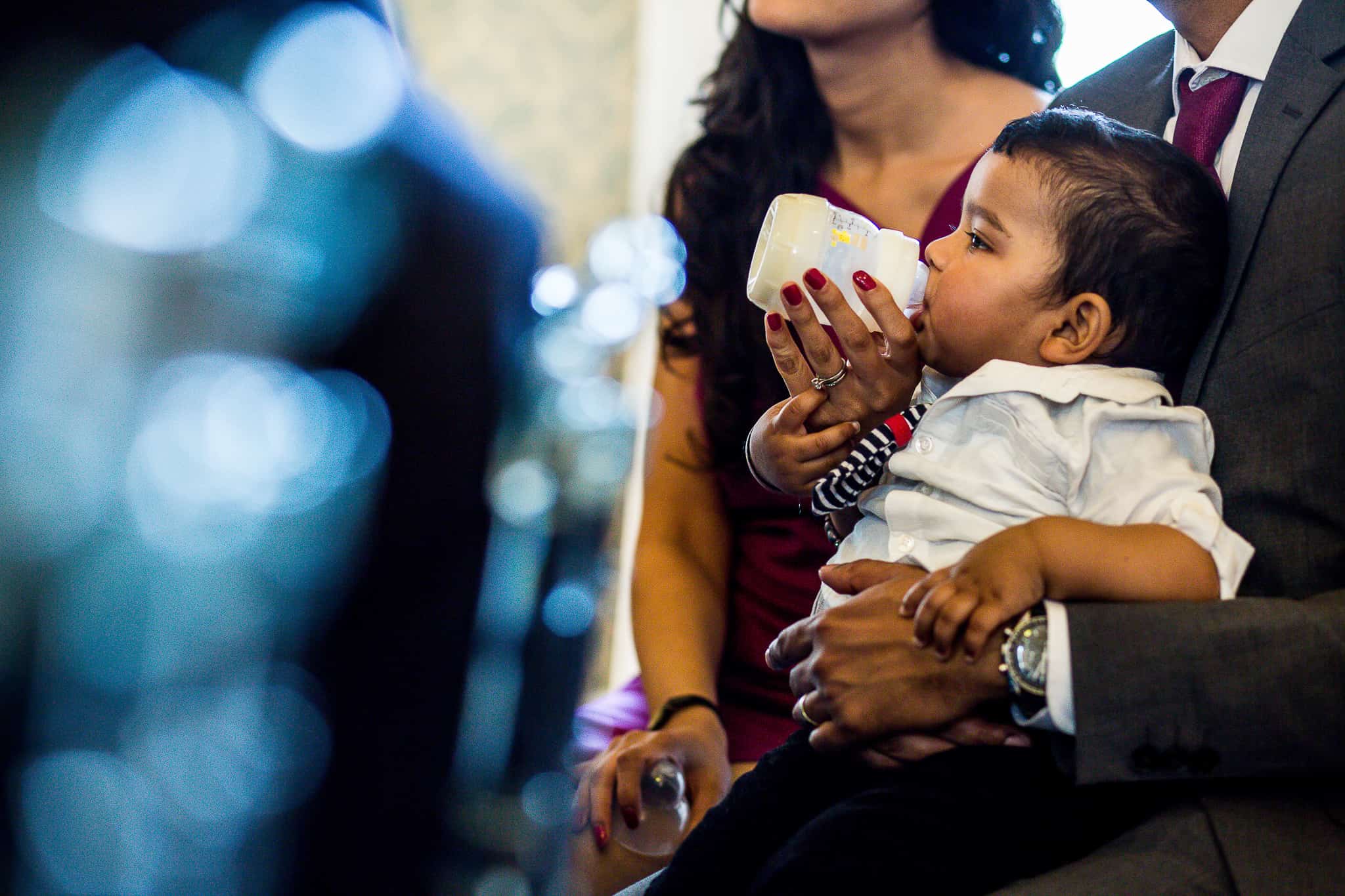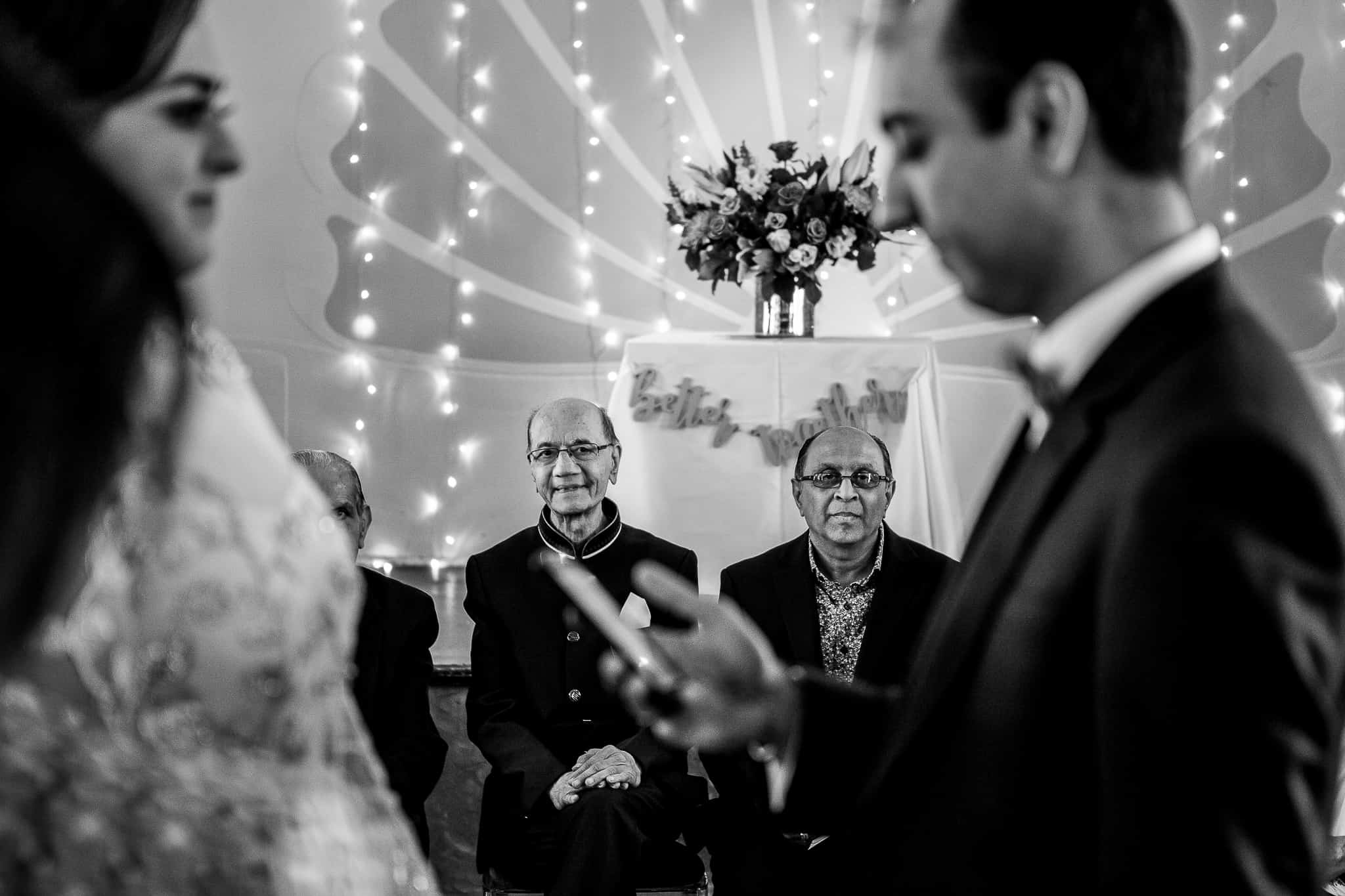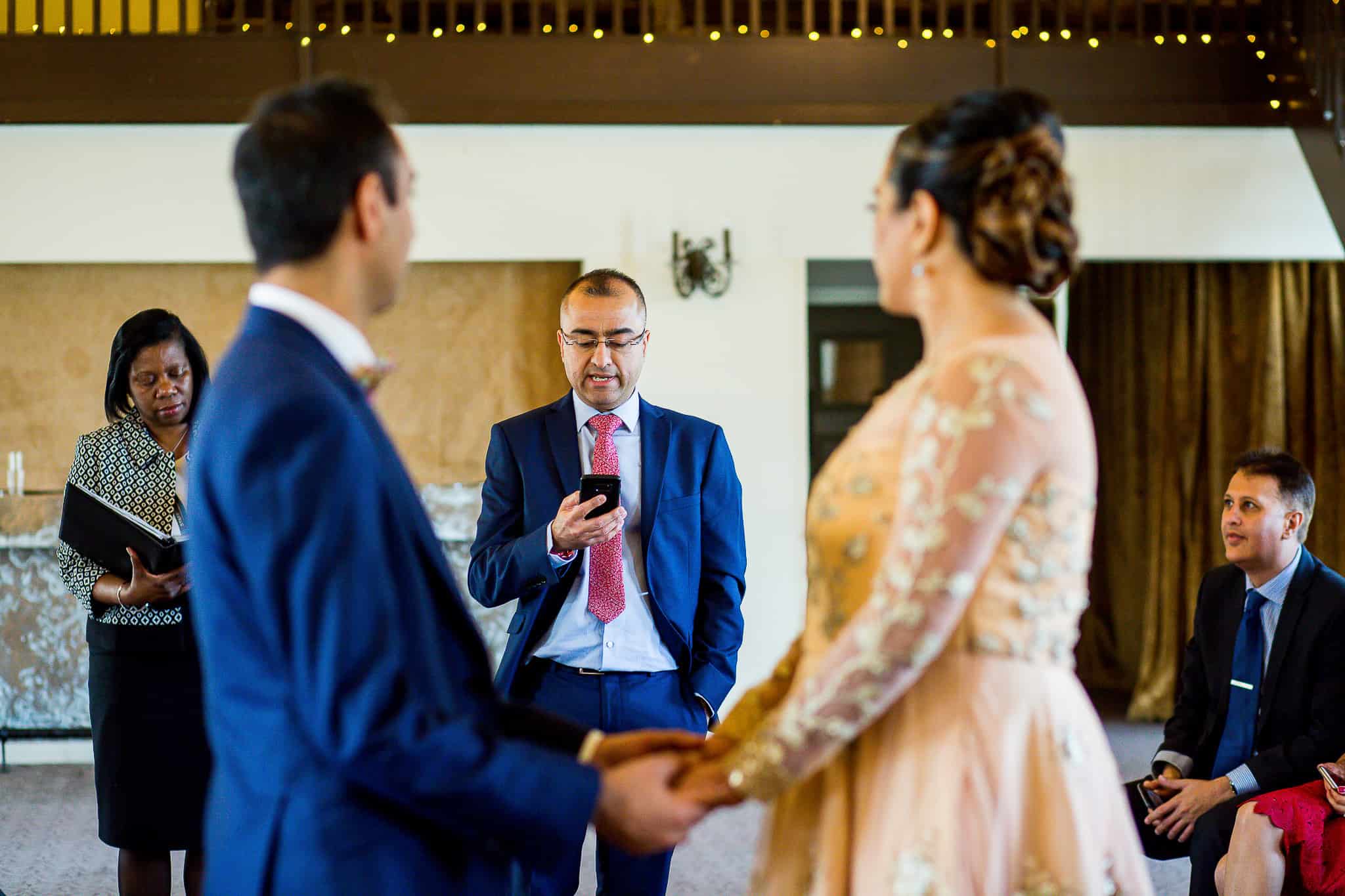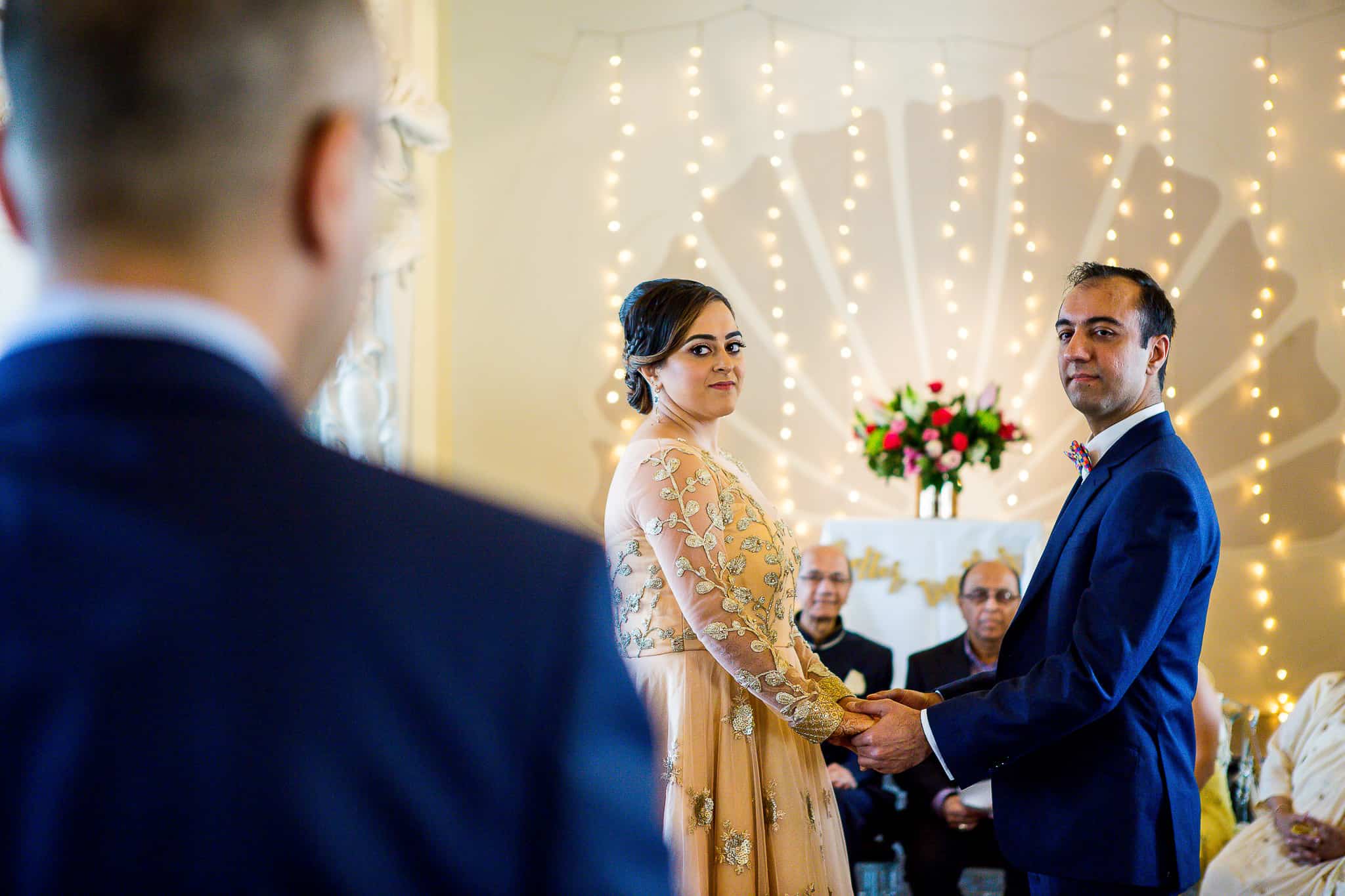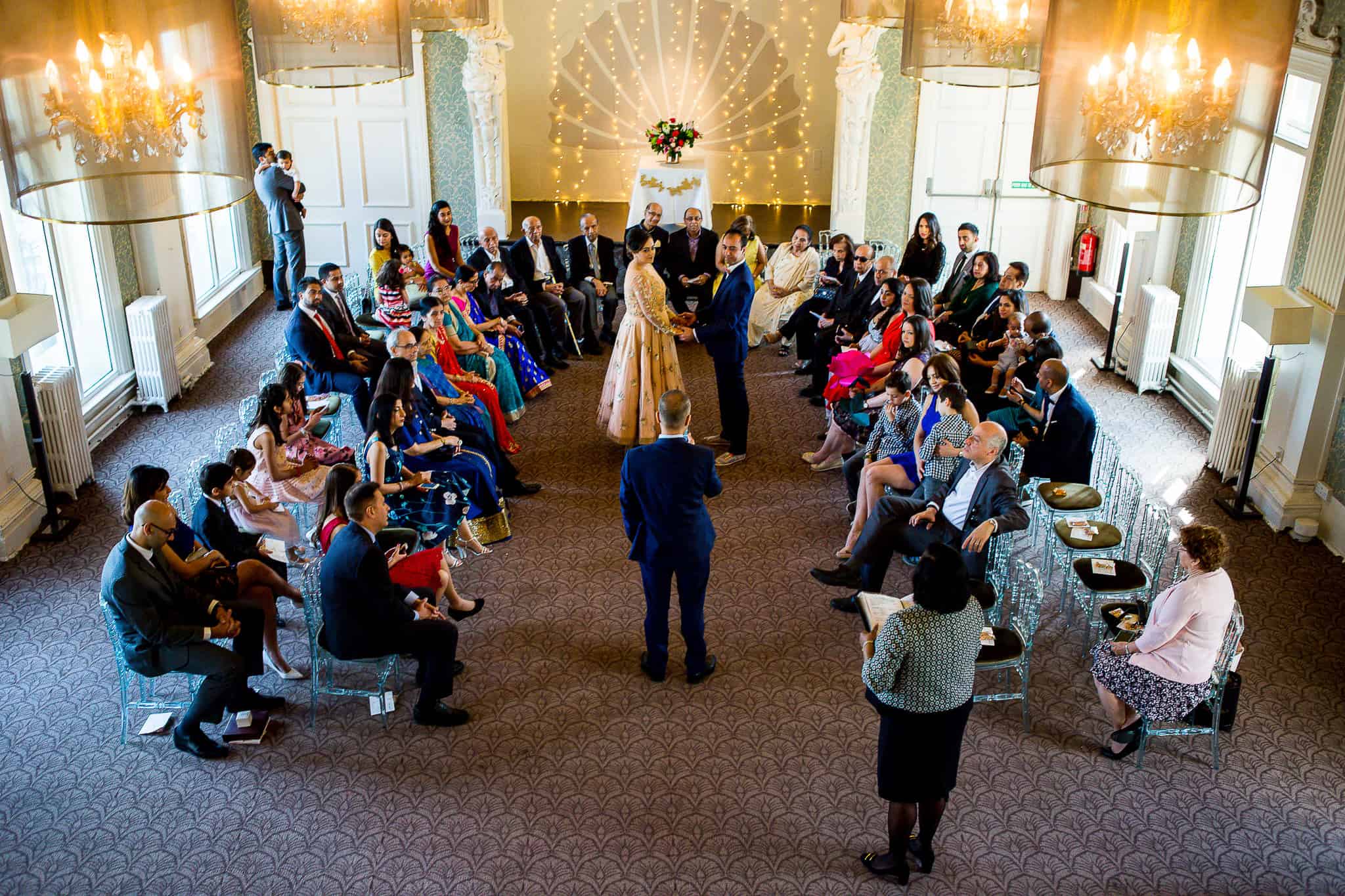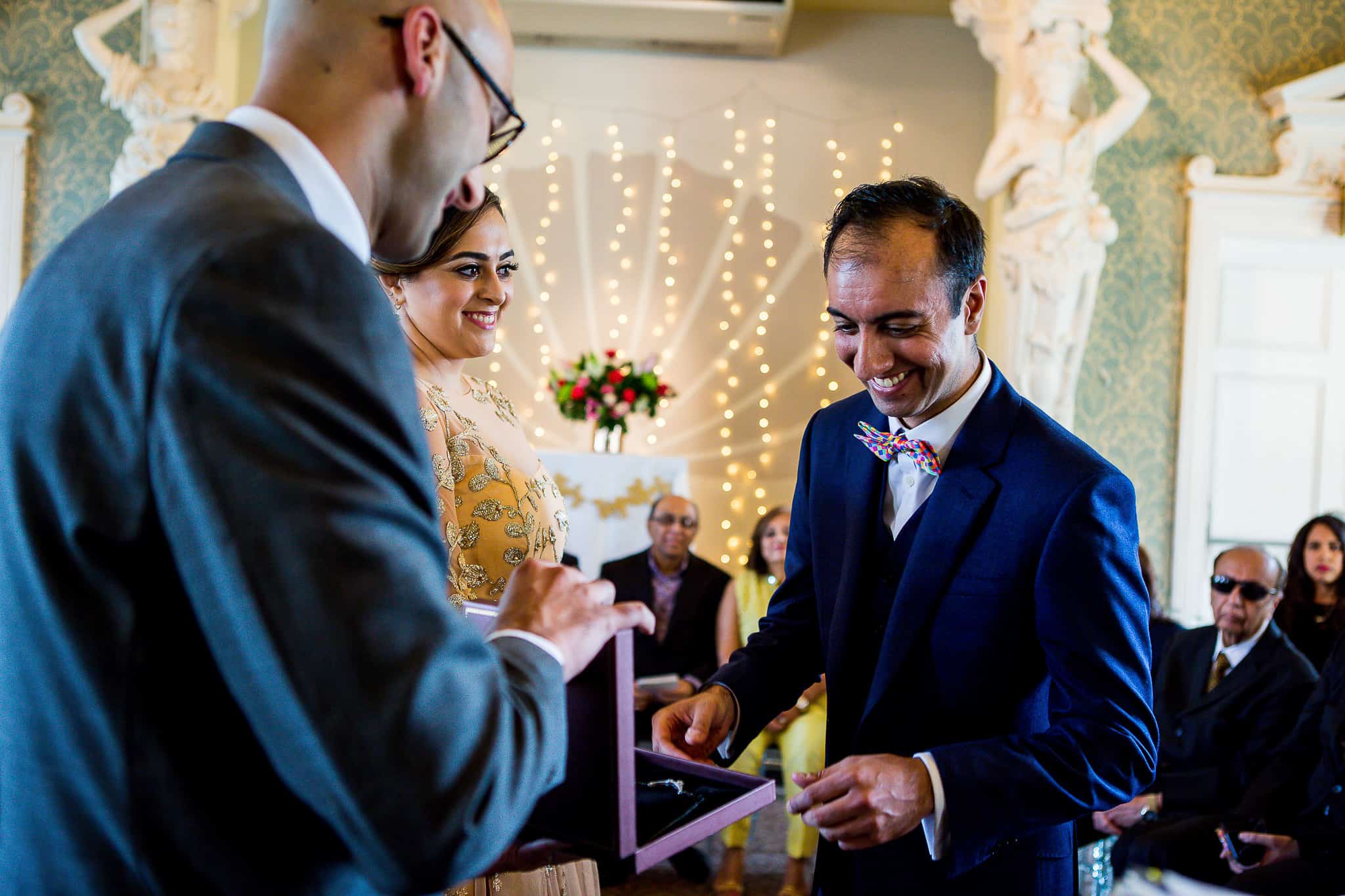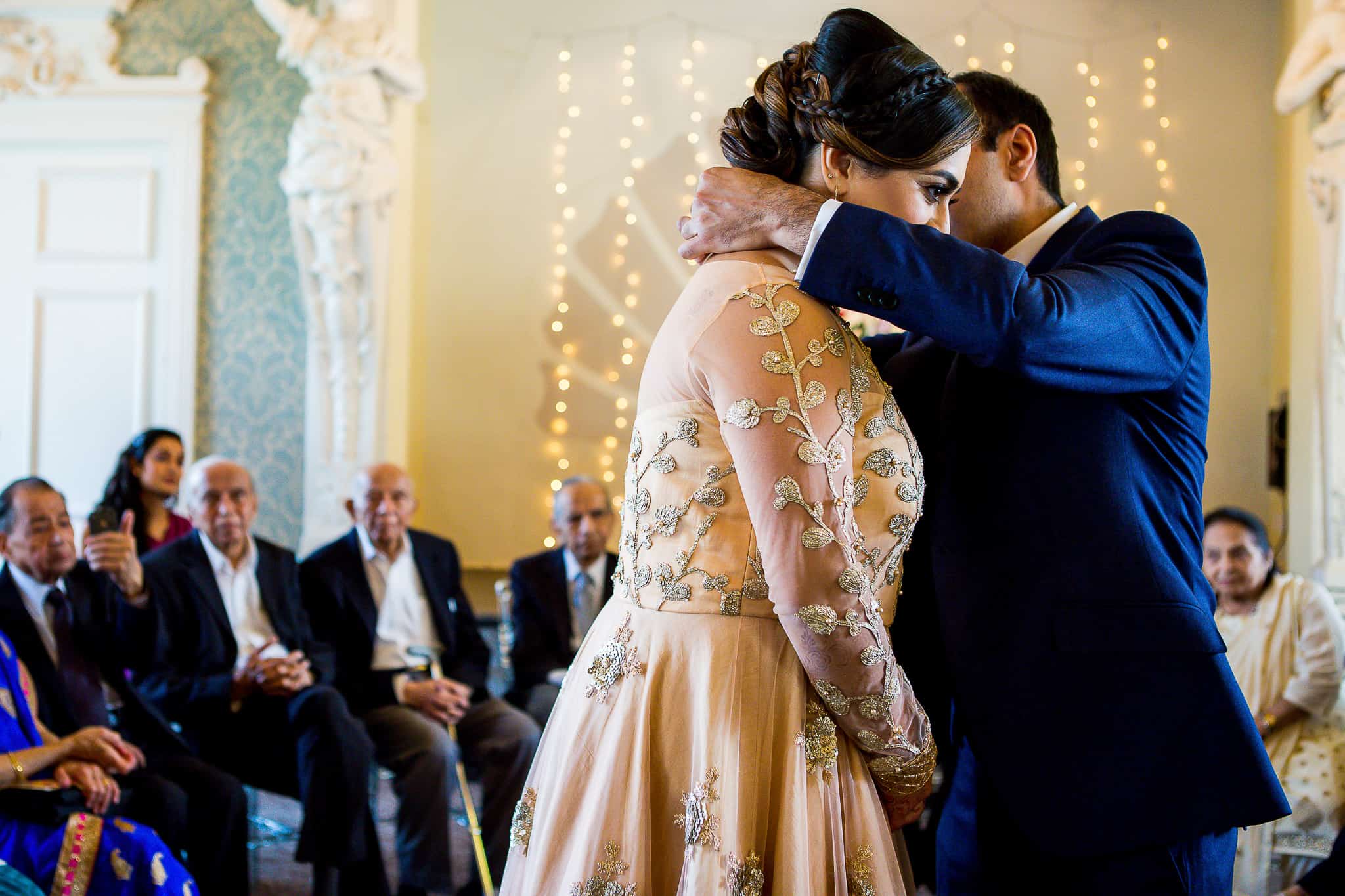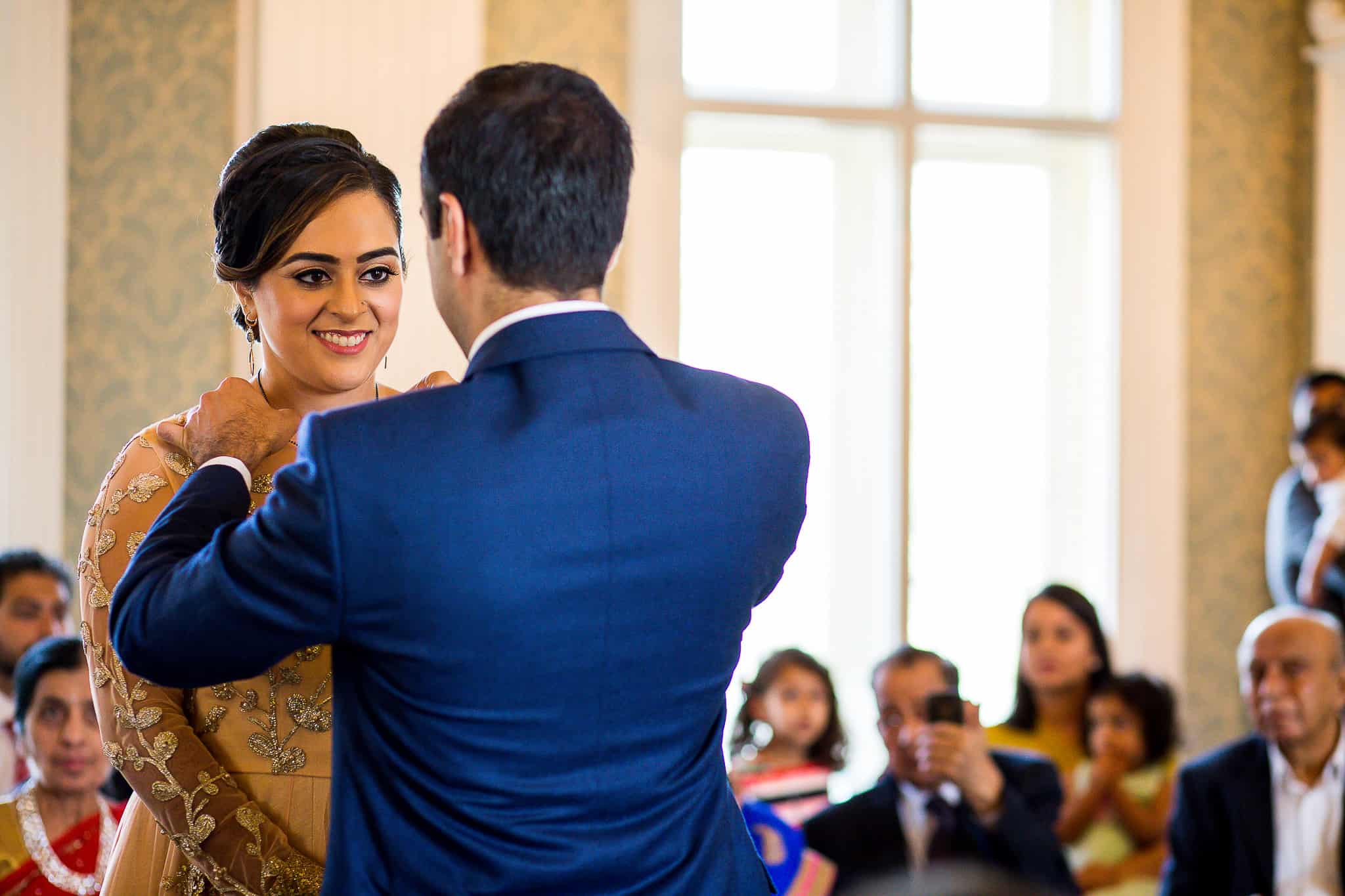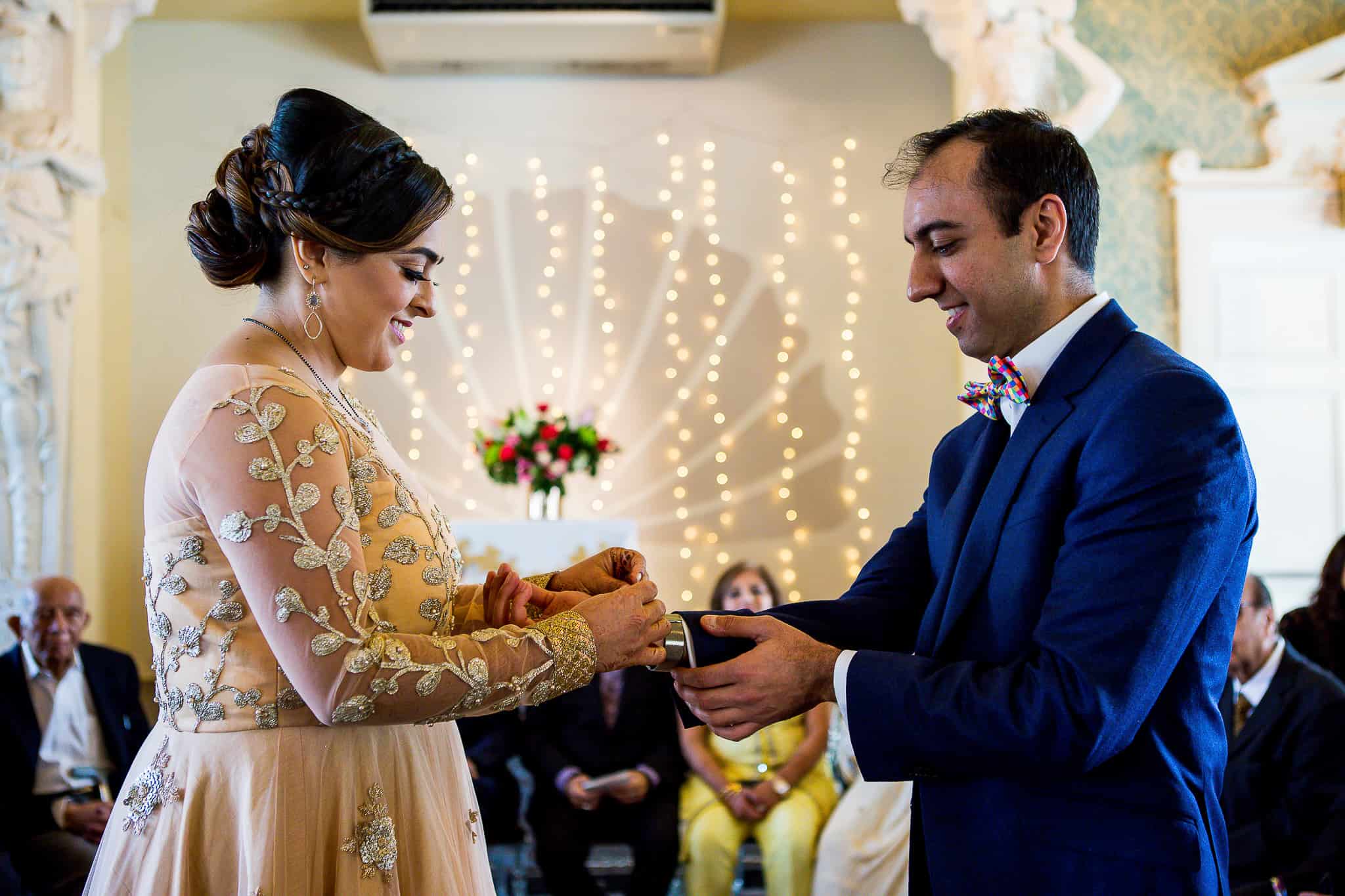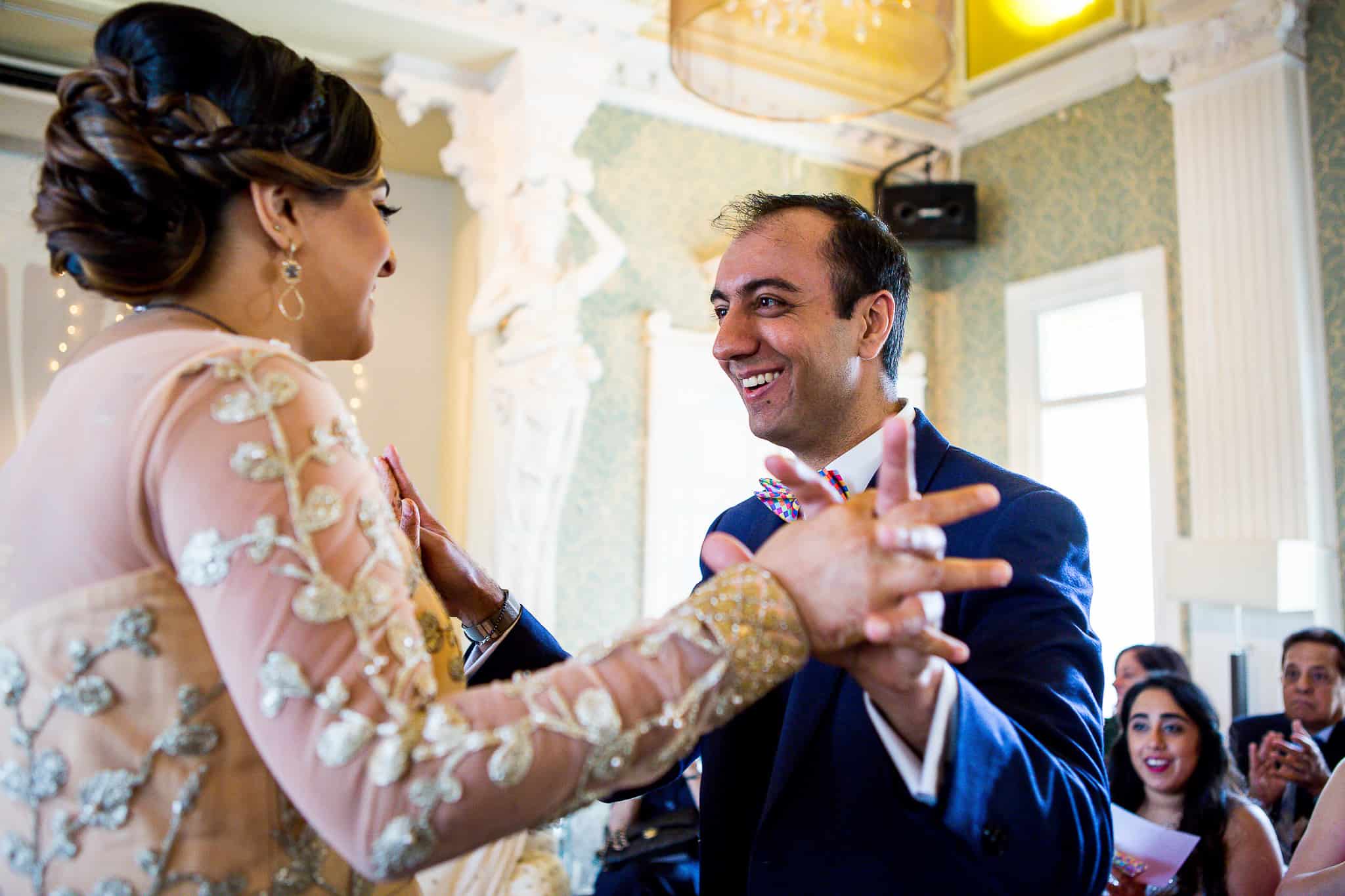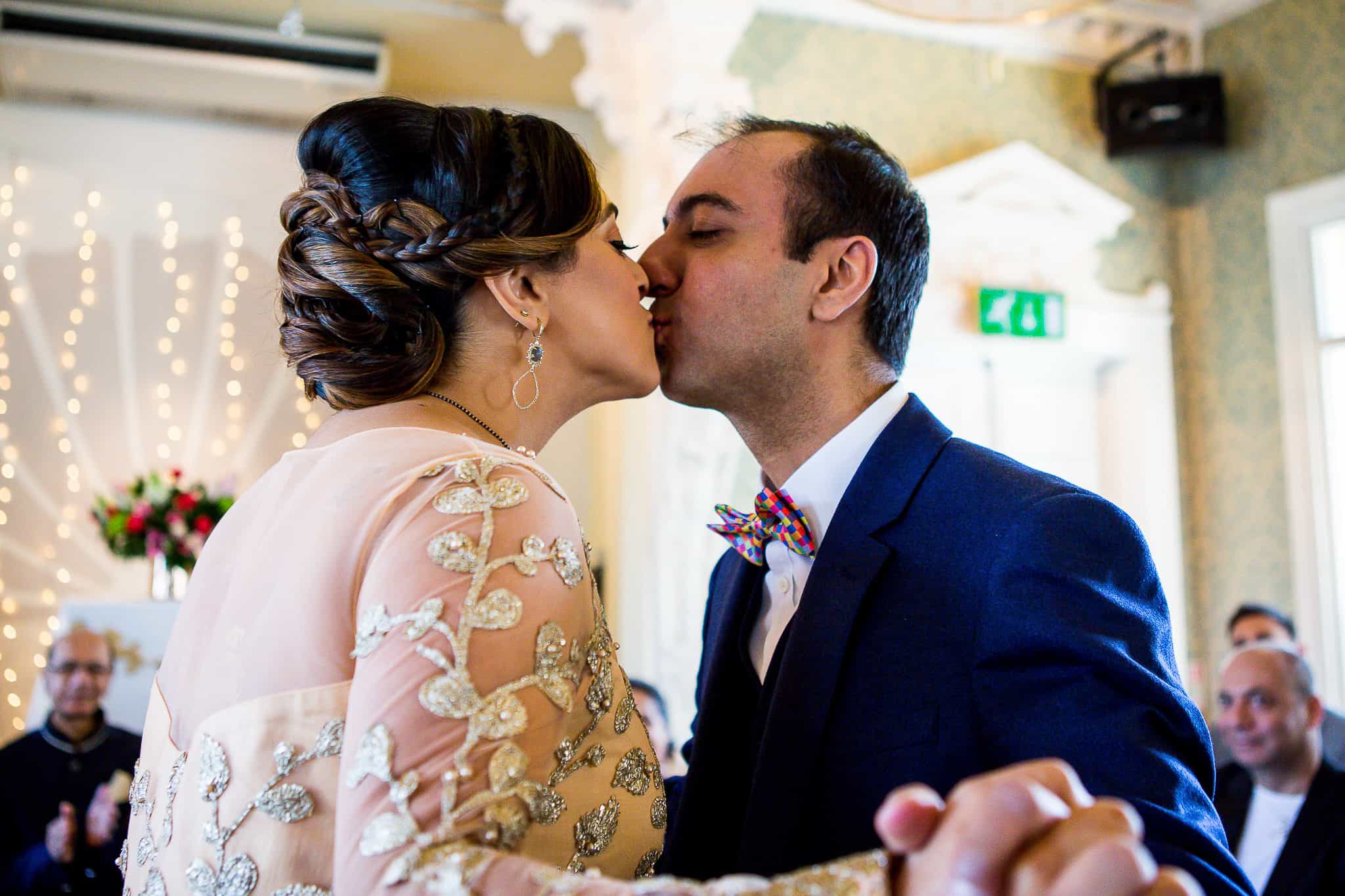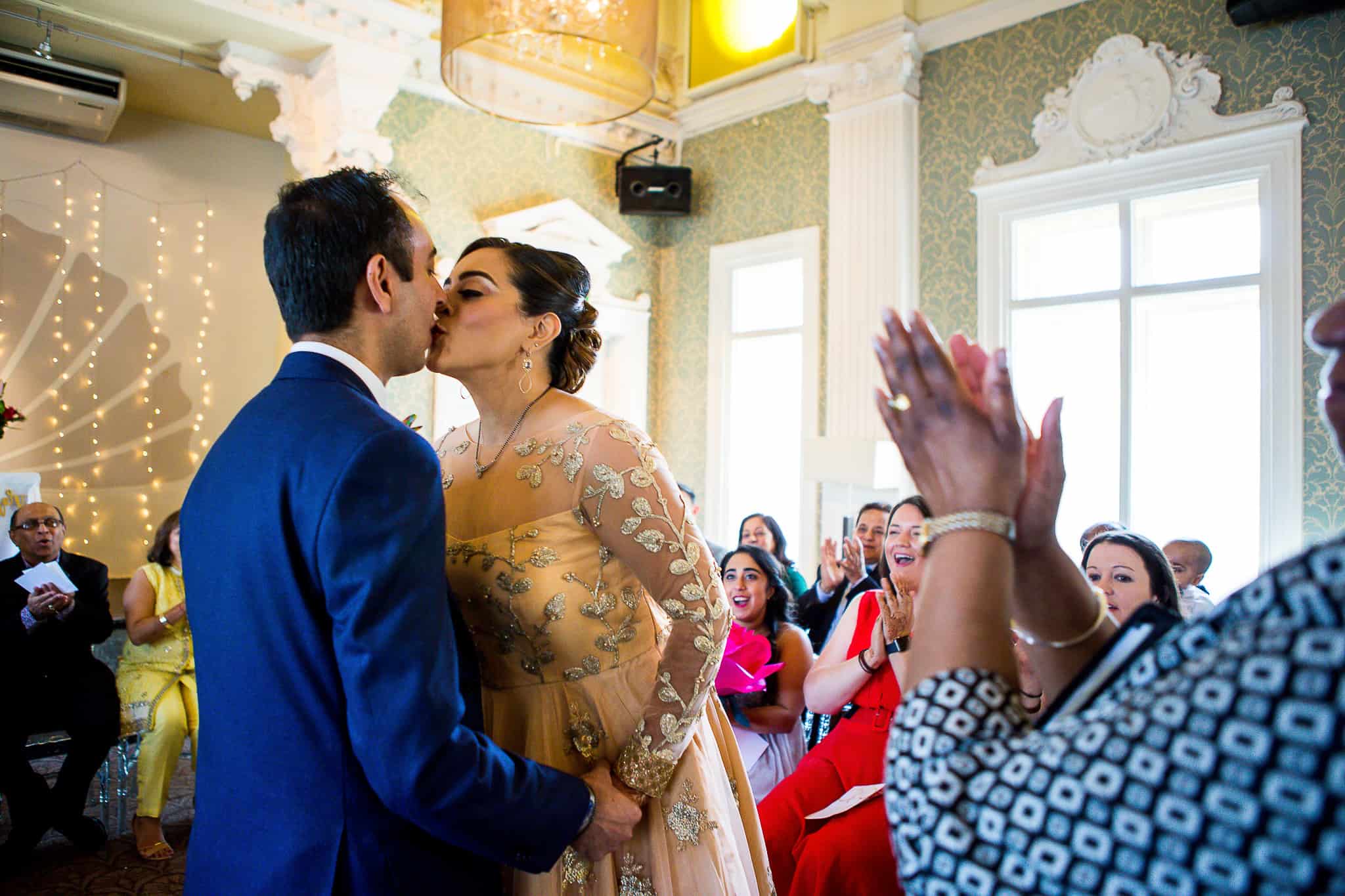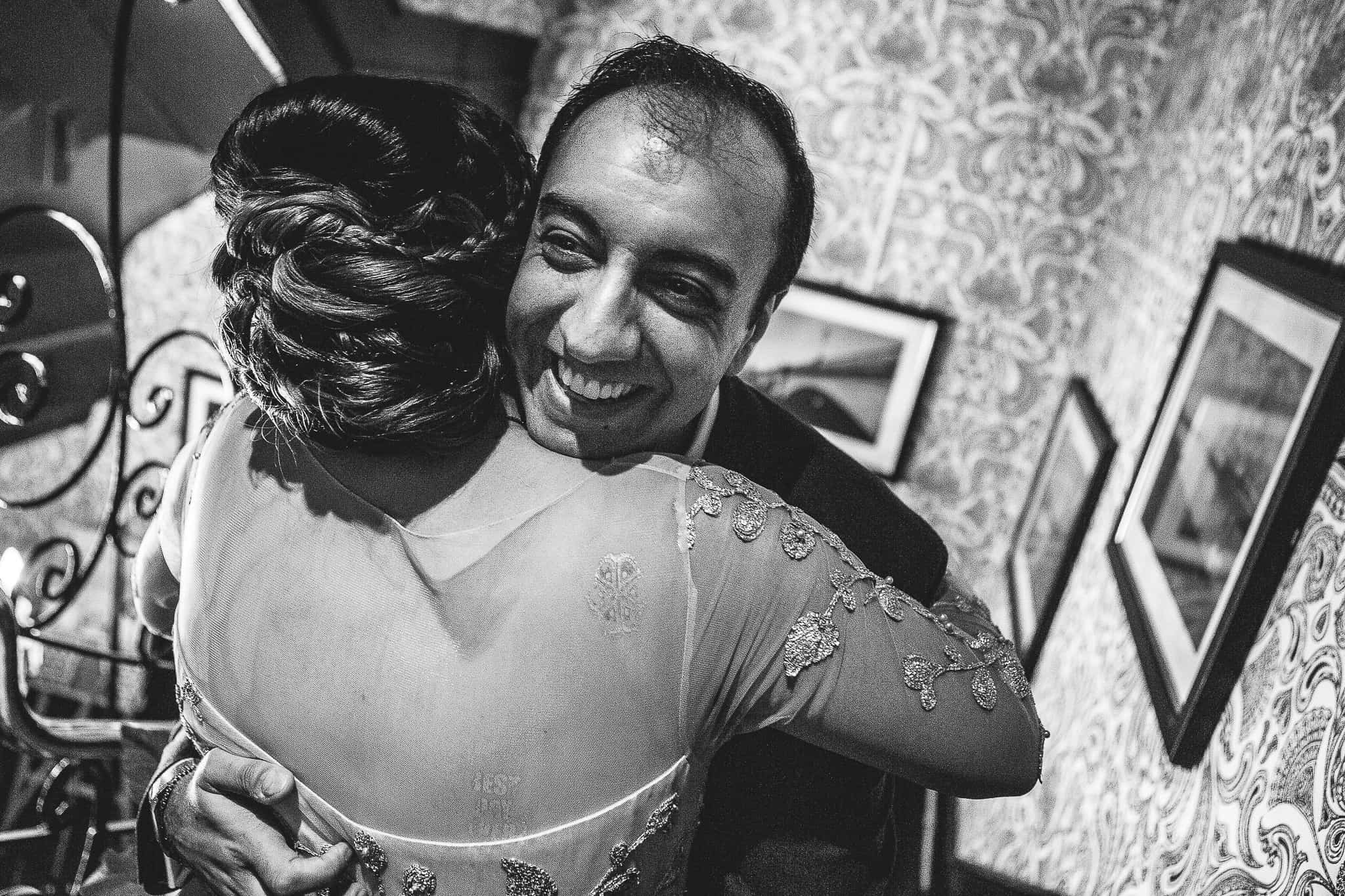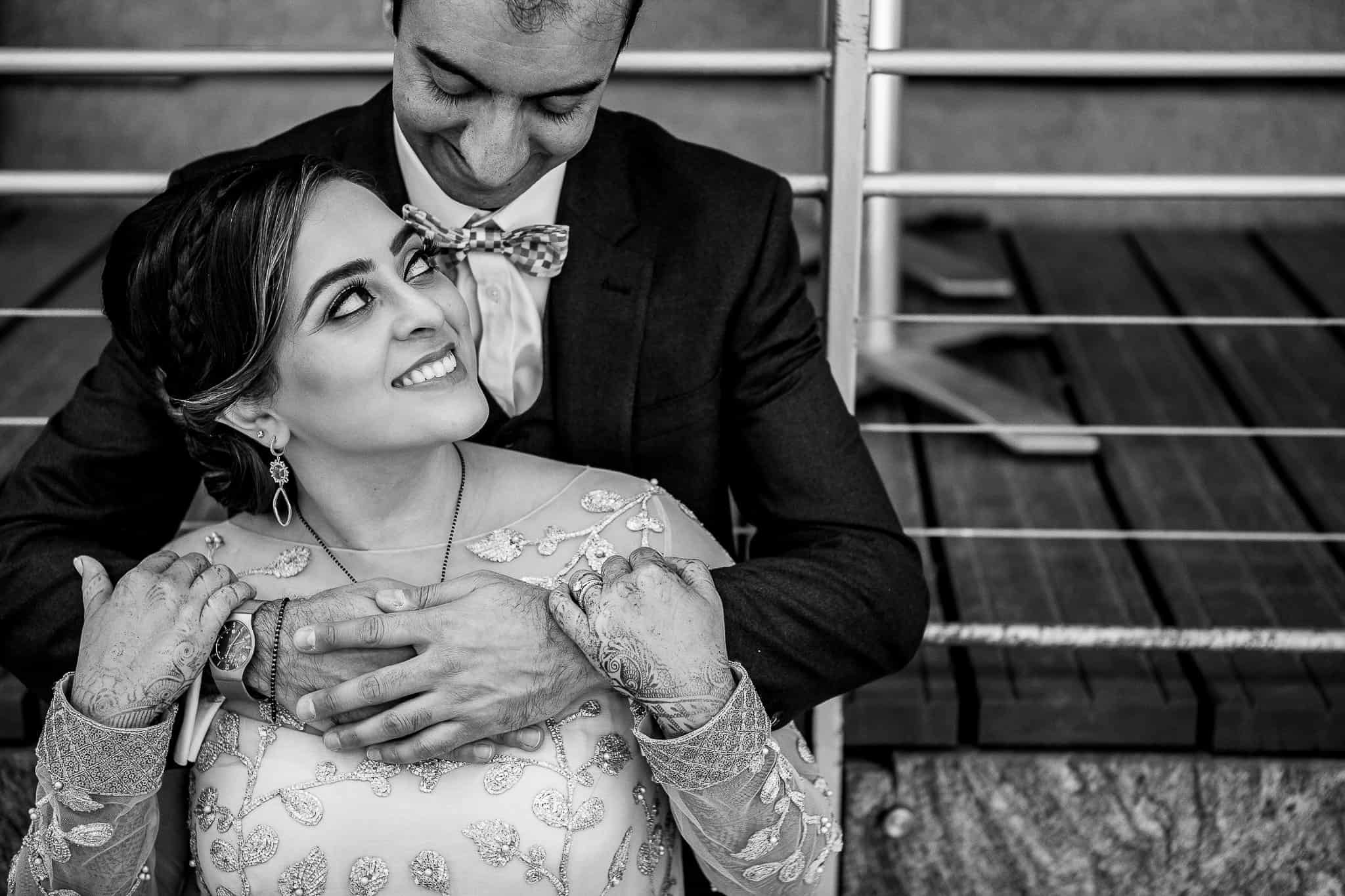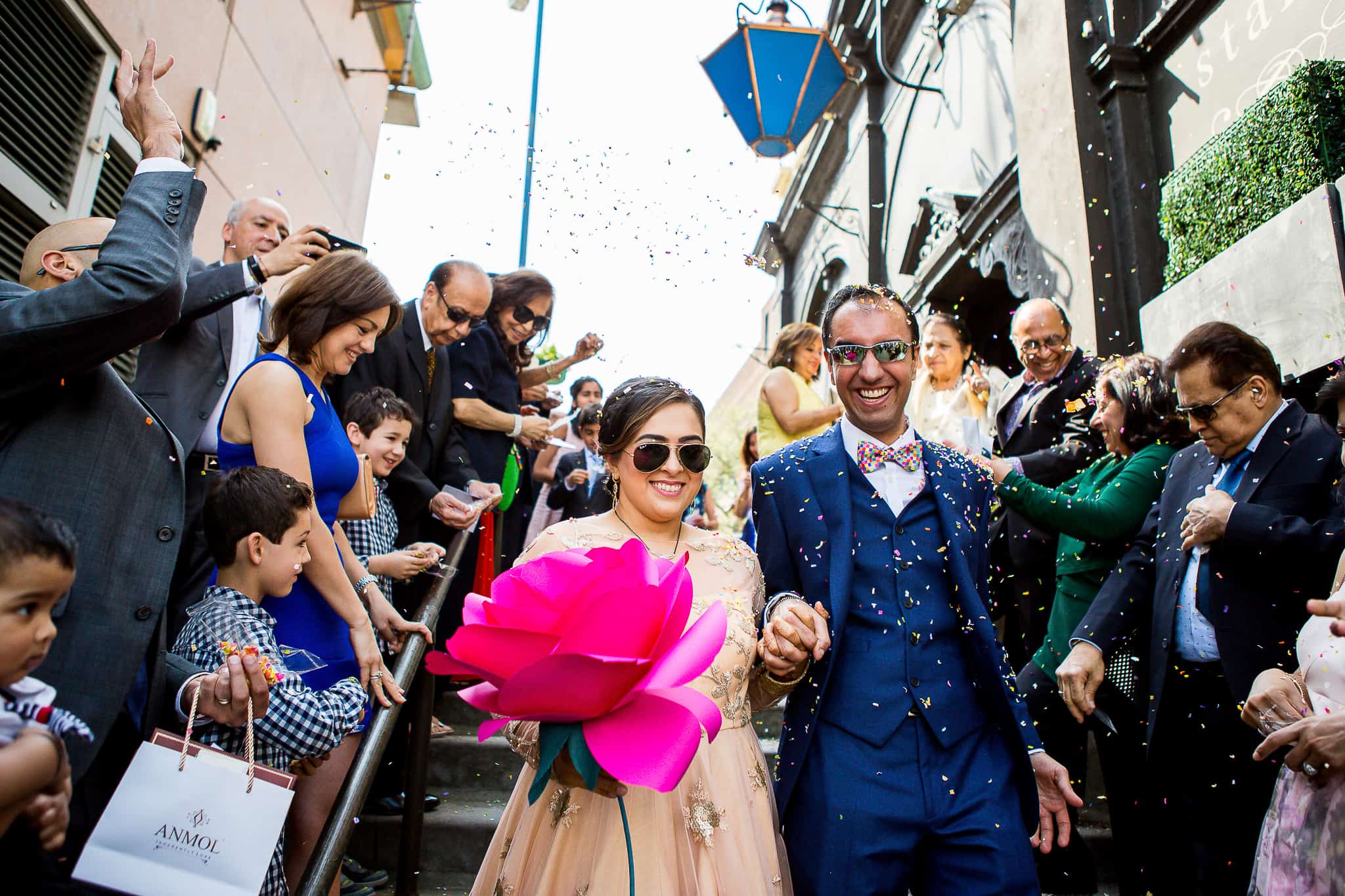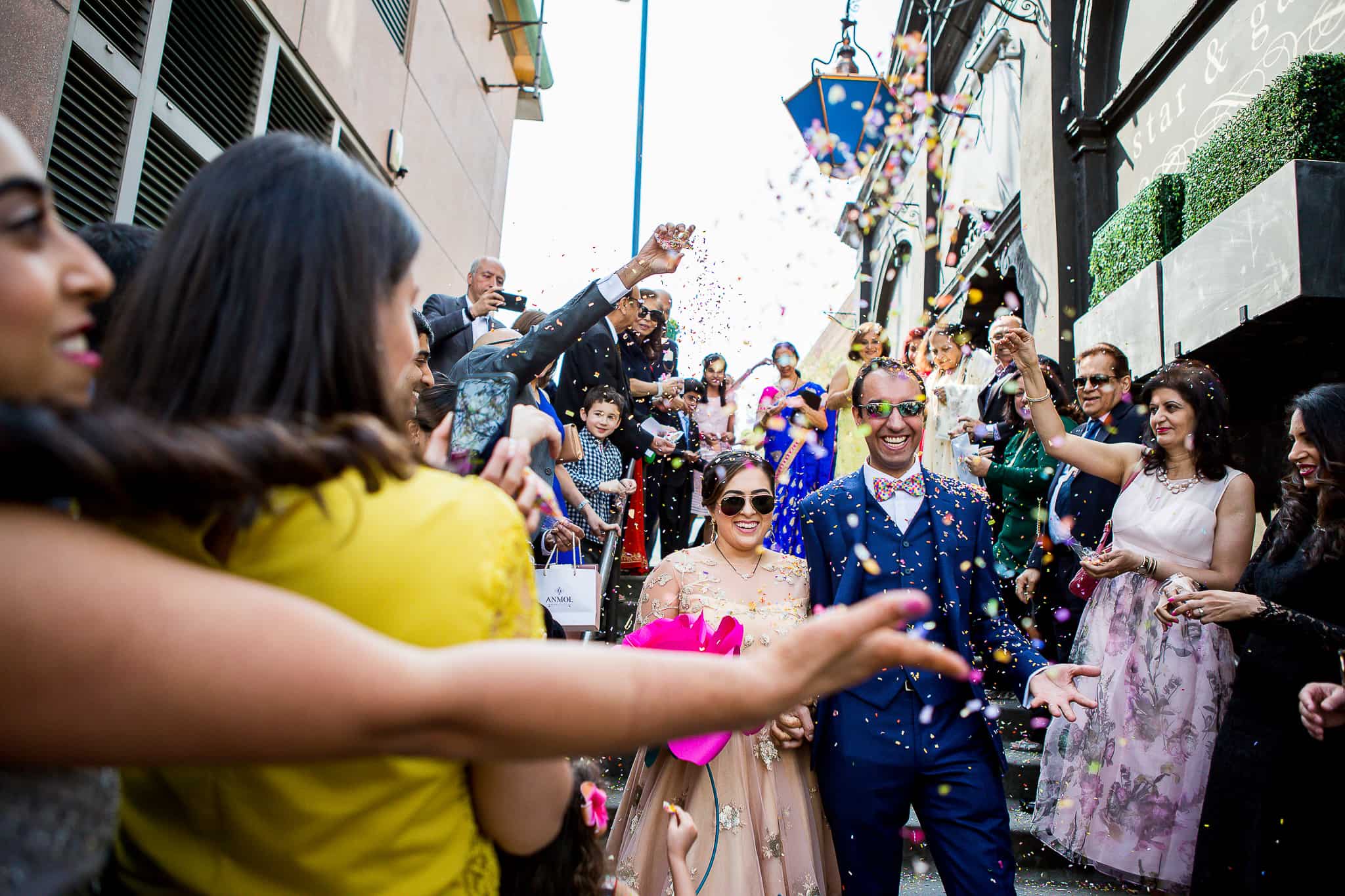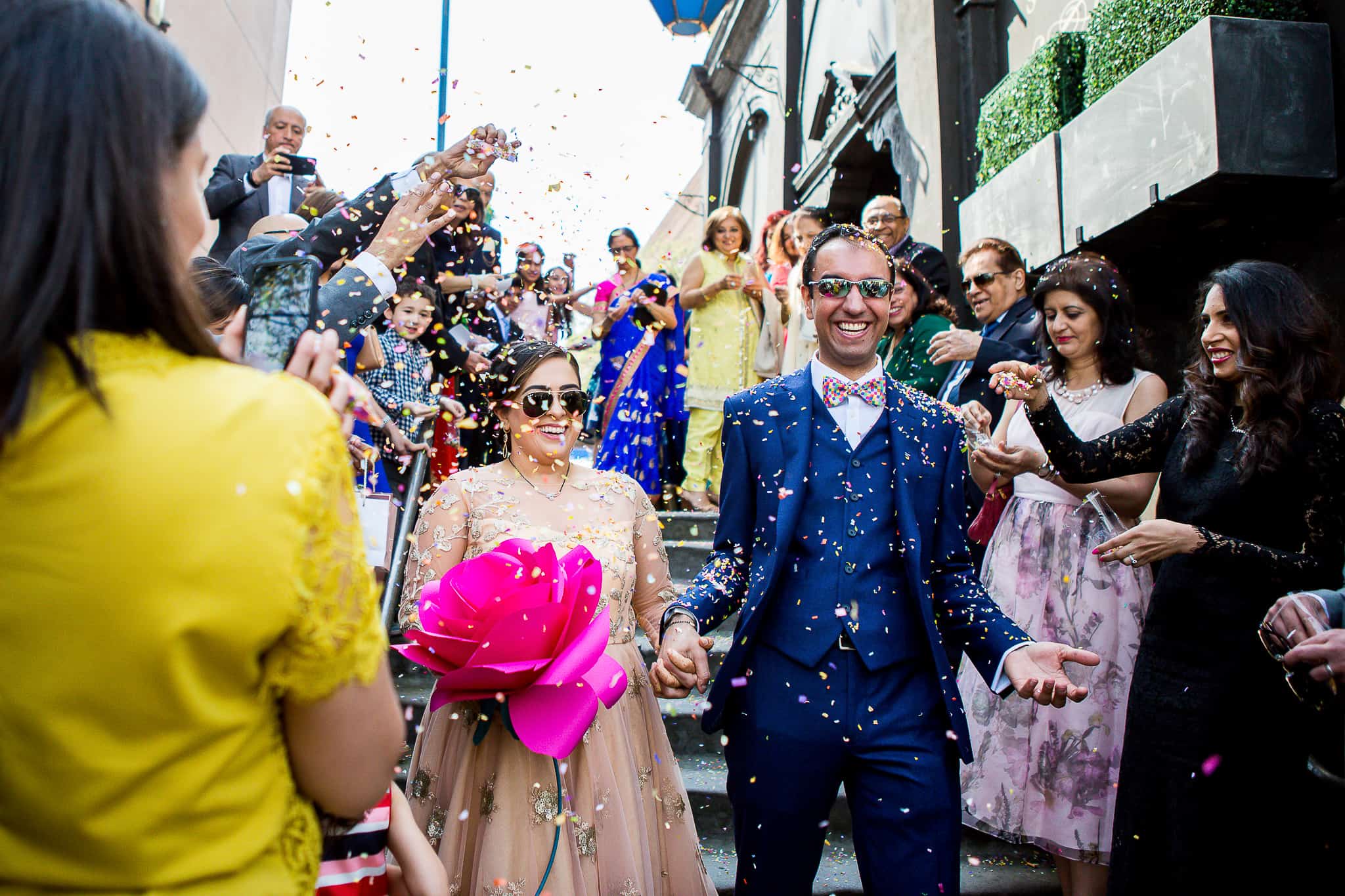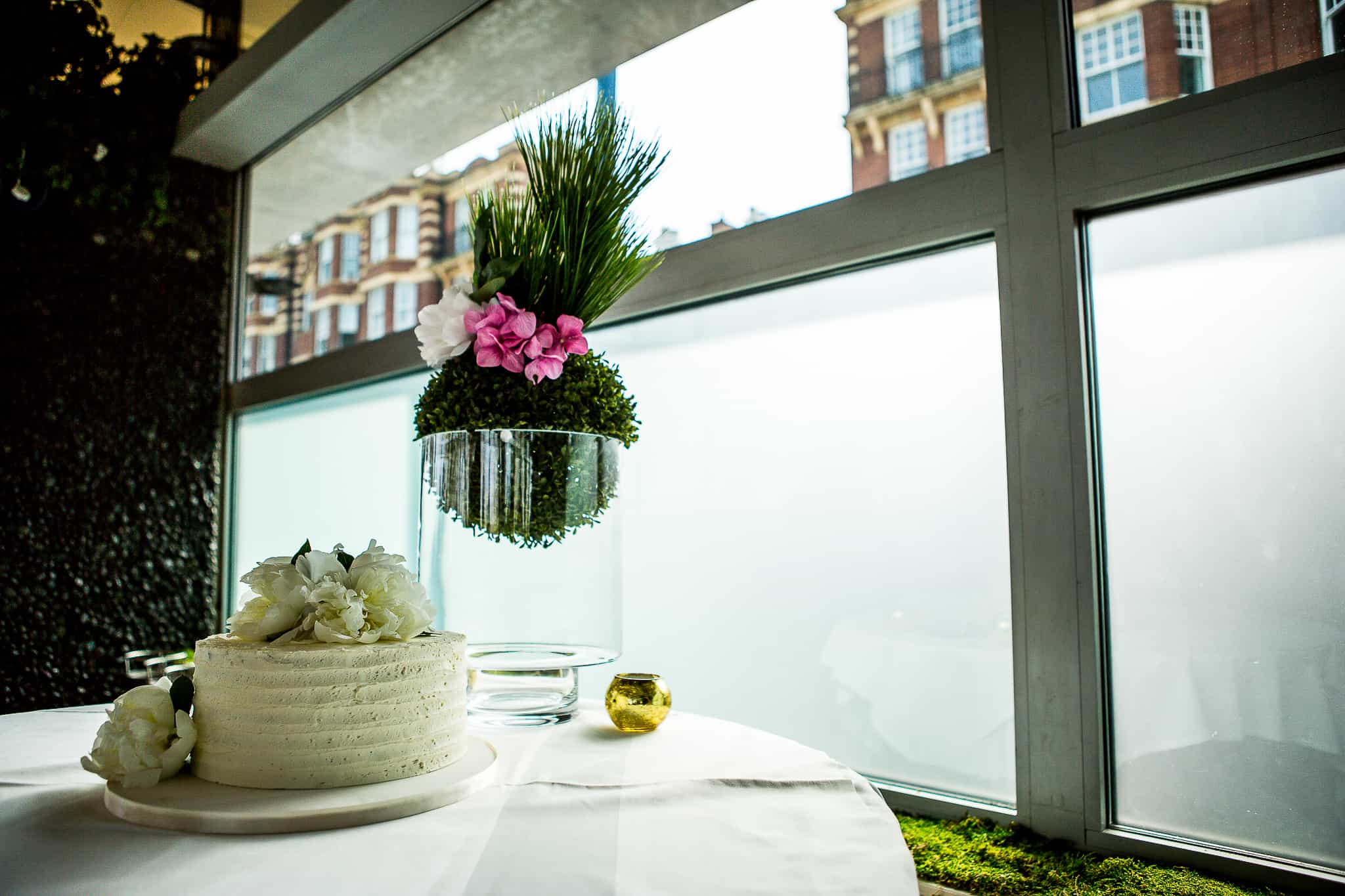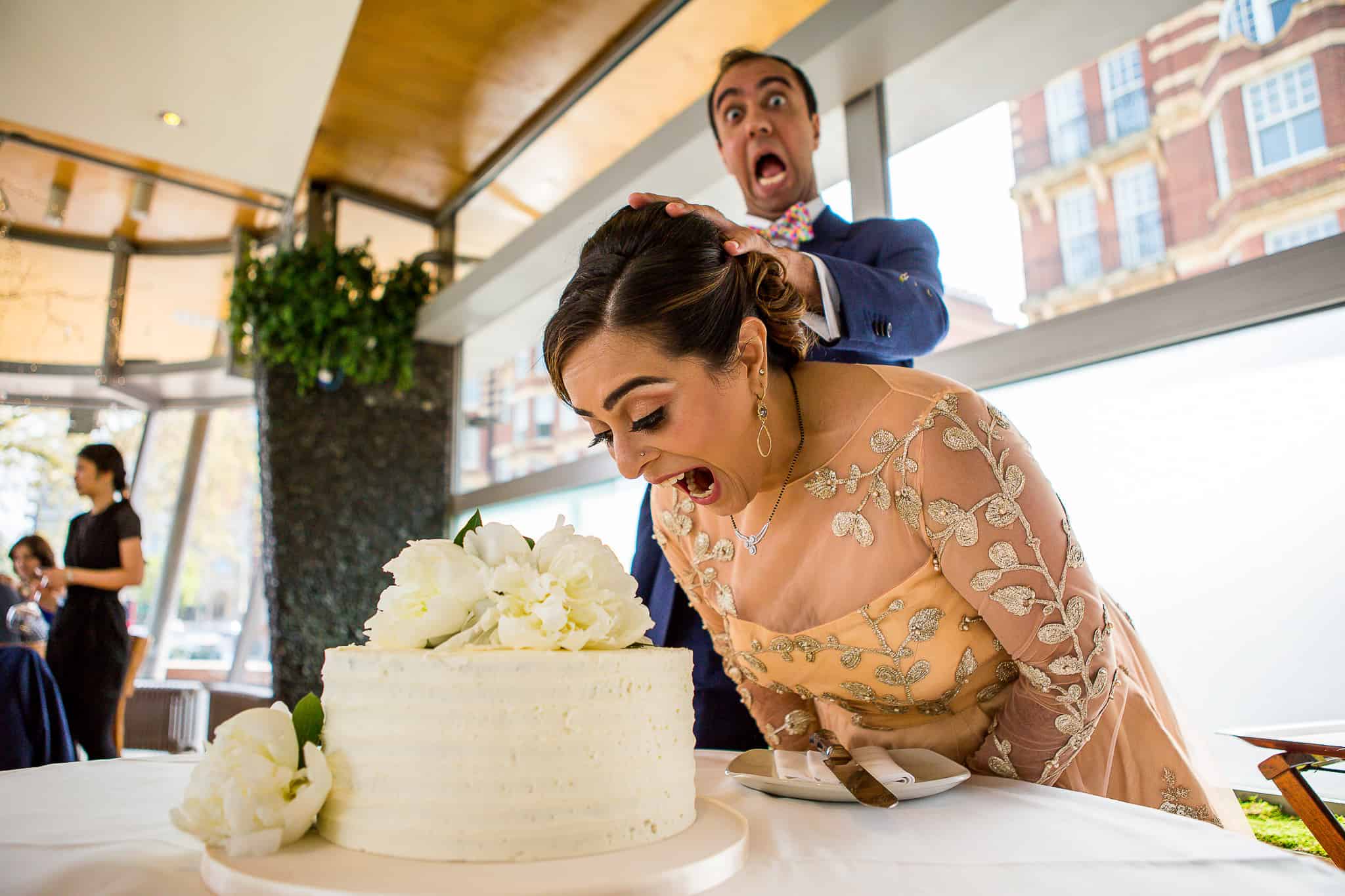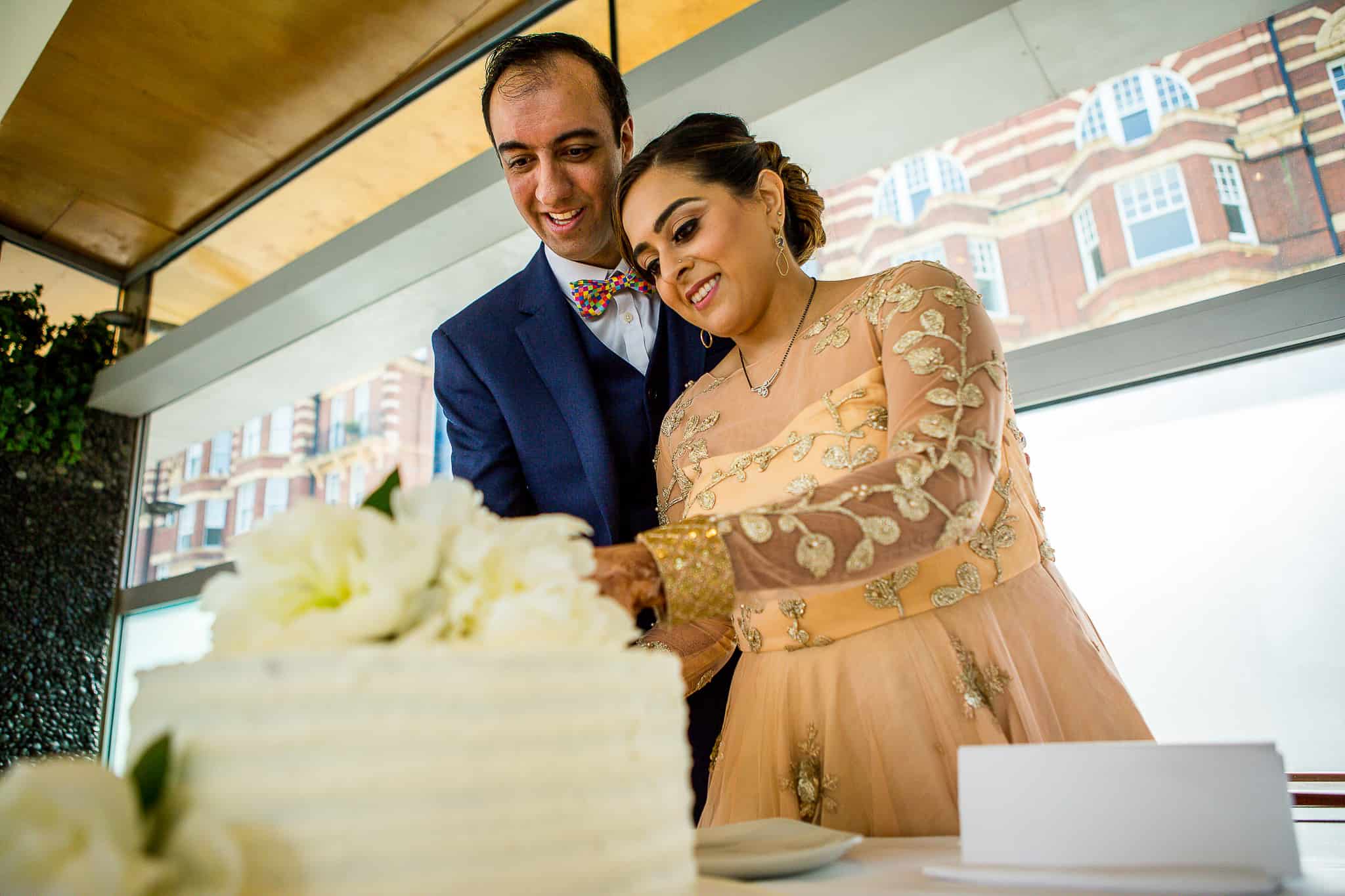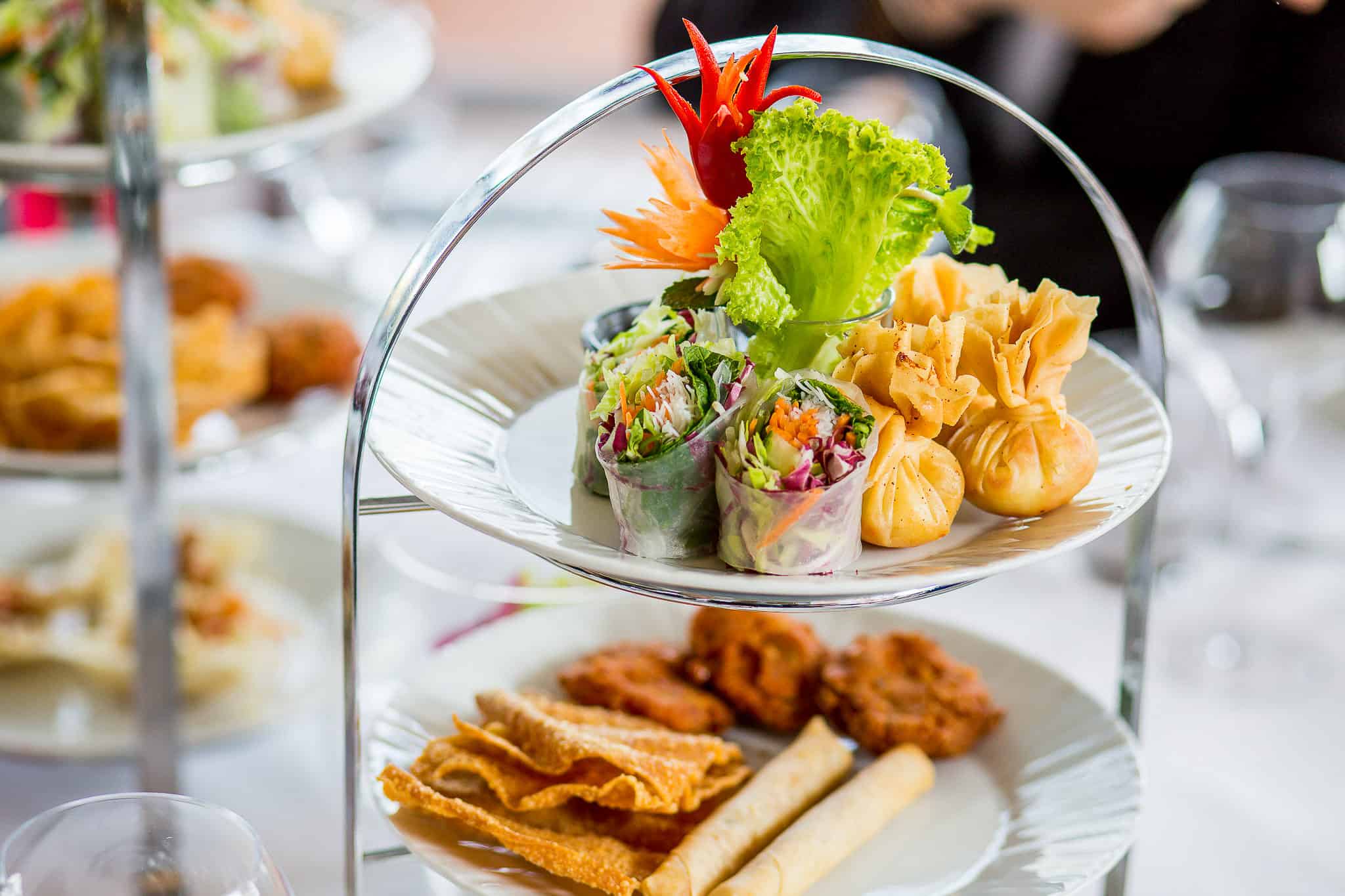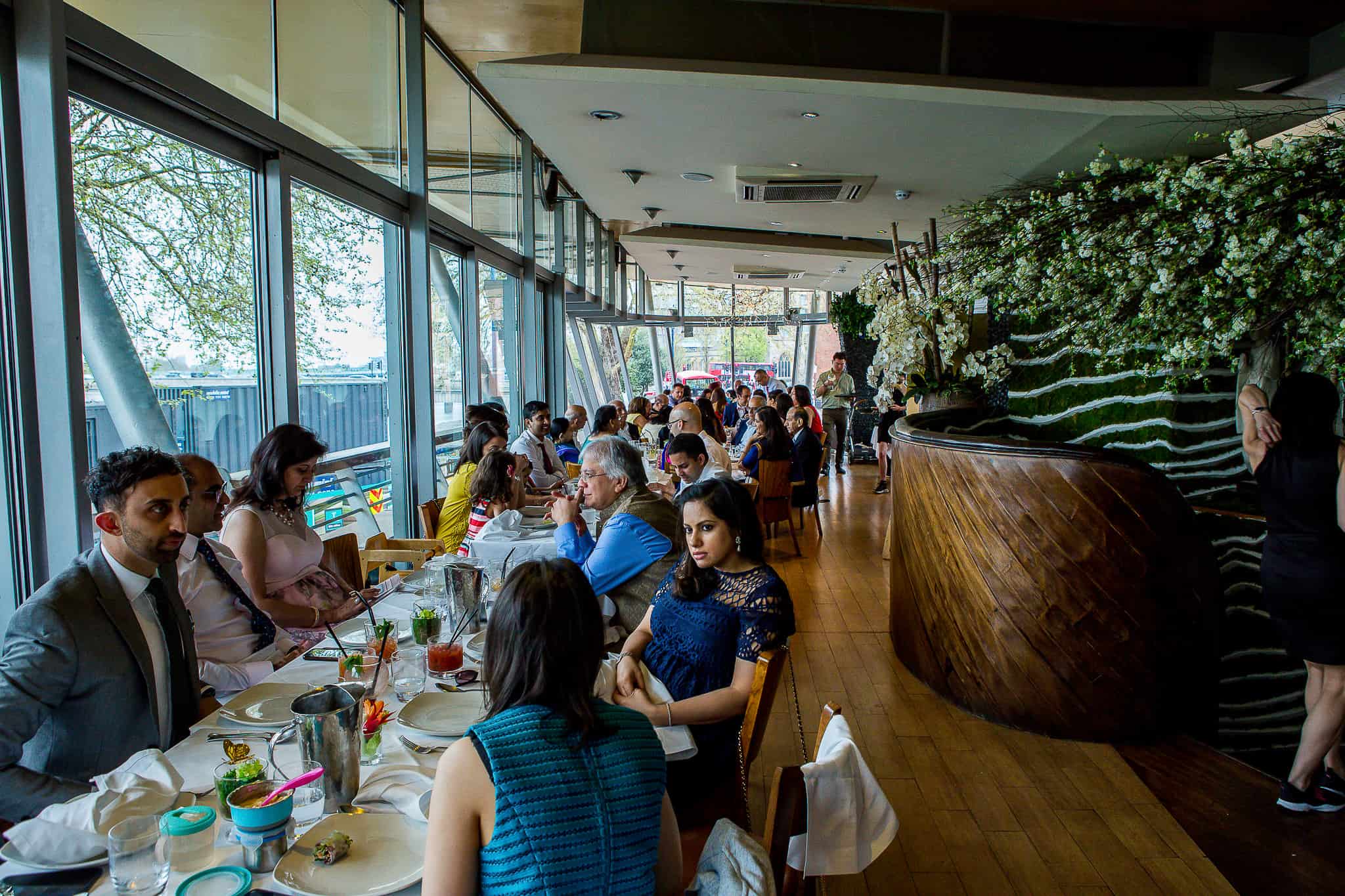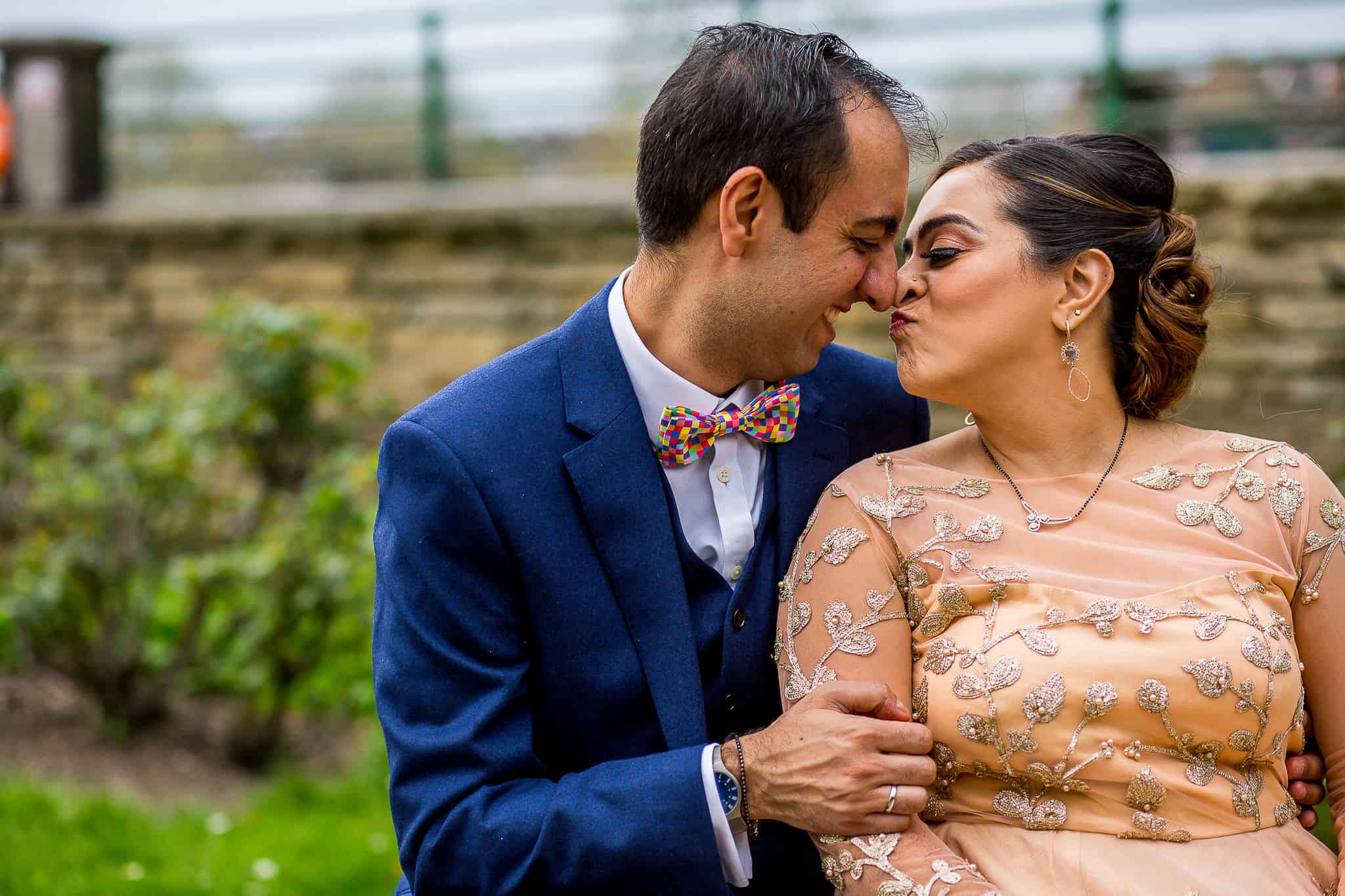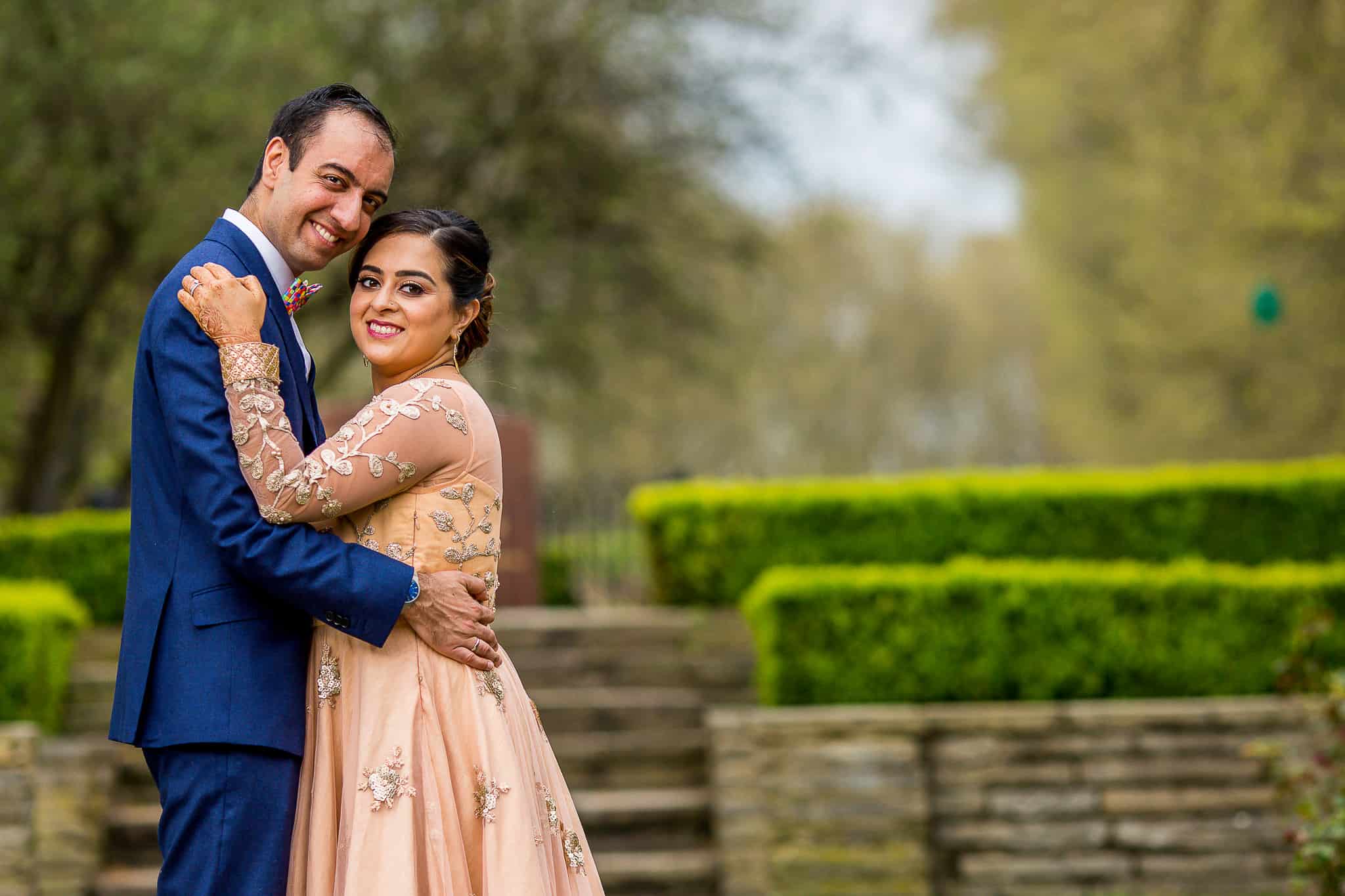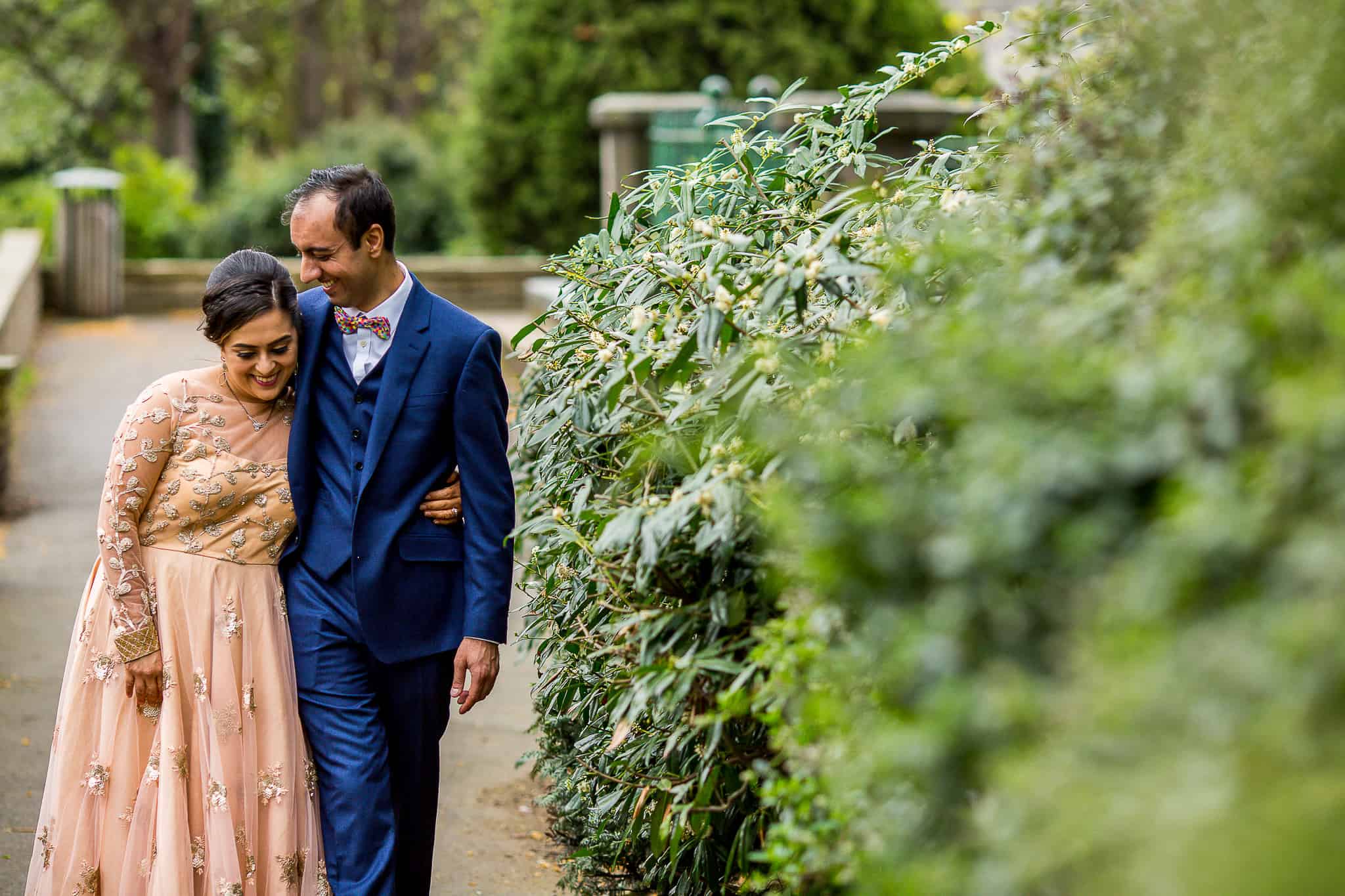 A Big thanks to Viren for his help on the day!
Venue: The Star & Garter
Catering: Thai Square 
Don't forget to following me on Social Media if you're not already!
Facebook – www.facebook.com/saileshmakwanaphotography
Twitter – www.twitter.com/saileshmakwana
Instagram – www.instagram.com/sailesh.makwana