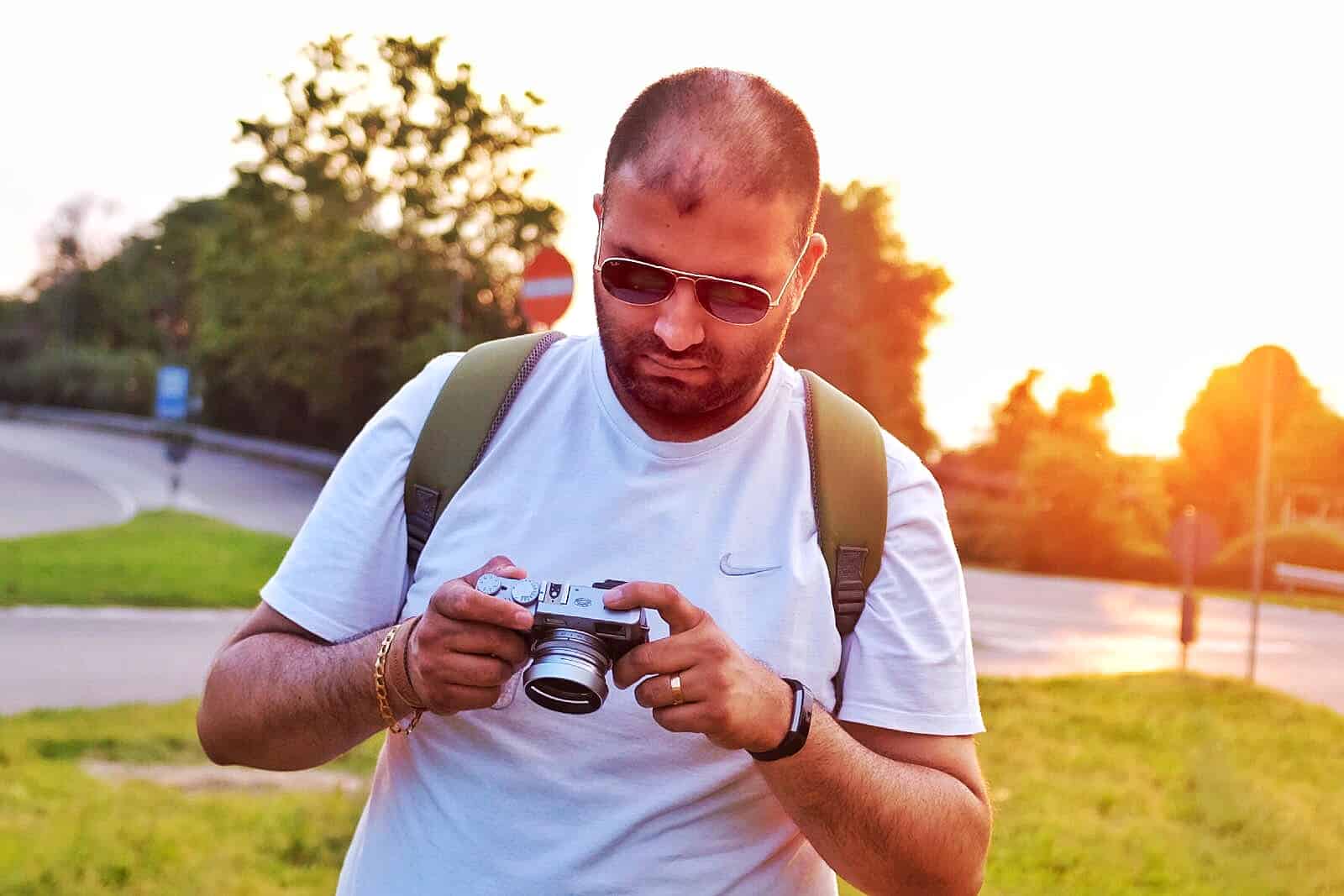 ABOUT ME
Art & Media has always been something I've put my heart in to. My first camera was a white Kodak film camera at the age of seven, blah blah blah… In all seriousness I could bore you with my life story but it's not about me, it's more important that I know and understand my couples and how they envisage their perfect day.
Emotional, Happy, Colourful, Buzzing, Energetic, and Extravagant are some of the words that can be used to describe Asian weddings and weddings in general. As an experienced wedding photographer, I know that you have been planning your special day for days, for weeks, for months, even years leading up. So I will ensure that your unique wedding with all its essence and glory will be captured. Your story will be told on photo, and as your day unfolds it will be revealed in an unobtrusive manner.
I capture your moments in unique ways and am always looking for that perfect opportunity to get 'THAT' shot. I am passionate about my work and the impact it has on the couples & their families.
FEATURED LINKS
WORK OVERVIEW
LOREM & IPSUM
Sed ut perspiciatis unde omnis iste natus error sit voluptatem accusantium doloremque laudantium, totam rem aperiam